Actress Aishwarya Rai Bachchan is all set to star in Pradeep Sarkar's upcoming movie 'Noti Binodini' which is a biopic on a courtesan-turned-theatre actor Binodini Dasi. The film is likely to go on floors in March 2021.
According to a report by Midday, the director has revealed that the writing is in progress and he is waiting for the pandemic to slow down so that he can start with the groundwork.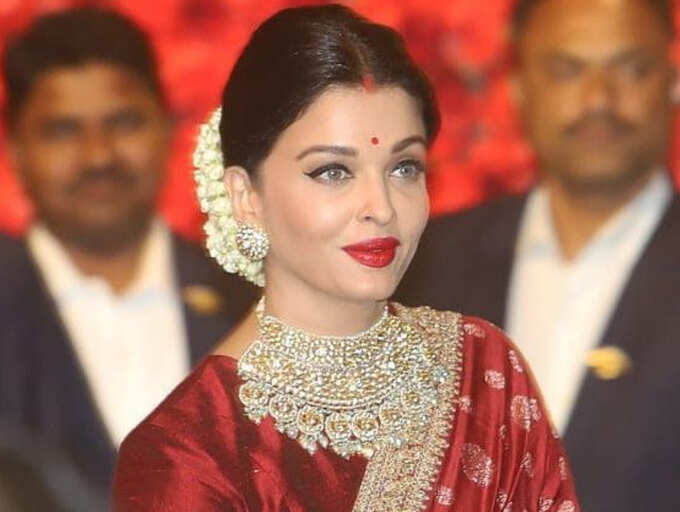 The director says "The writing is in progress. While Aishwarya has given her nod, I have not approached other actors because I am waiting for the crisis to [abate]. I hope the vaccine is developed by March so that we can start shooting."
Pradeep Sarkar also revealed that he has been working on other scripts as well which are psychological thrillers and dark comedy. He says "These two scripts are ready and bound, but I am unable to give proper narrations to actors over Zoom calls. So, we are waiting for things to open up. Before Binodini, we may [focus] on one of them."
Aishwarya Rai Bachchan will also be seen in Mani Ratnam's 'Ponniyin Selvan'.