Rhea Chakraborty had filed a fresh petition in Bombay High Court, requesting dismissal of SSR's Sisters' petition; to quash her FIR against them.
In another twist in the SSR case, CBI has now called Rhea's complaint against the sisters 'speculative and presumptive', and backed their petition to dismiss the FIR!
As per Mumbai Mirror and TOI reports, in its reply filed on Wednesday, CBI told Court that Rhea deciding to file a complaint 90 days after the death of her boyfriend raised major questions on the credibility of her decision and statements.
Rhea's accusation that Sushant Singh Rajput's sisters, Priyanka Singh and Mitu Singh obtained a fake medical prescription for anxiety medicine for him was 'mostly speculative', and such speculation cannot be the basis of an FIR, pointed out the Central agency. 
CBI also called Rhea's FIR 'vitiated and bad in law'. They said that the Mumbai Police should have conducted a preliminary enquiry before registering the FIR.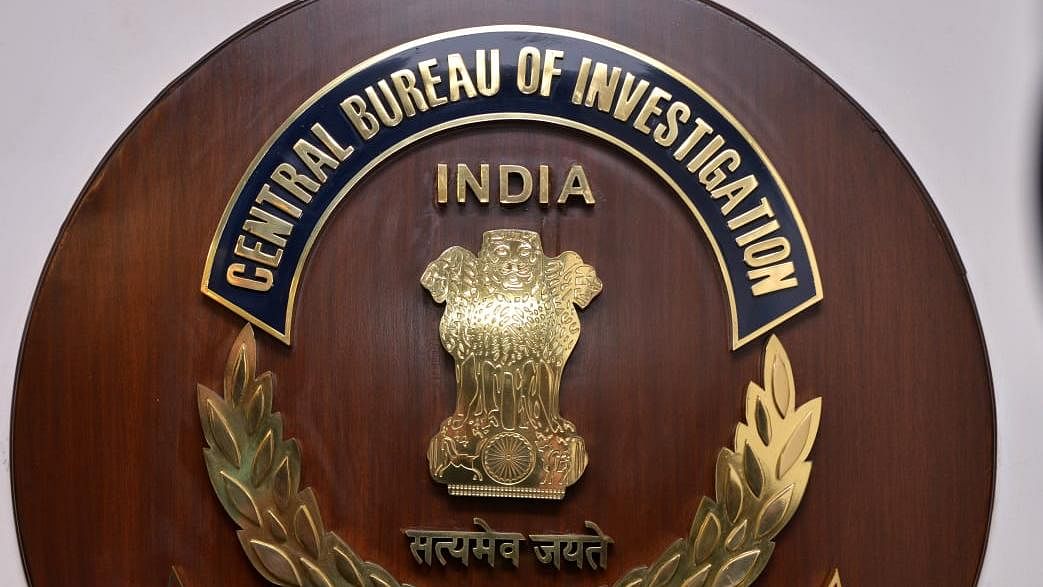 "It is settled law that two FIRs cannot be registered on the same cause of action….the CBI is already investigating the causes relating to the death of Sushant Singh Rajput and all aspects surrounding the same."
"In view of this, it was expected from the Mumbai police to forward the complaint received from Rhea Chakraborty to the CBI instead of registering FIR itself," the CBI said.
"Therefore, registration of FIR on the same facts and cause of action is both unwarranted and not allowed under law. Thus, this FIR is vitiated and bad in law," the agency said.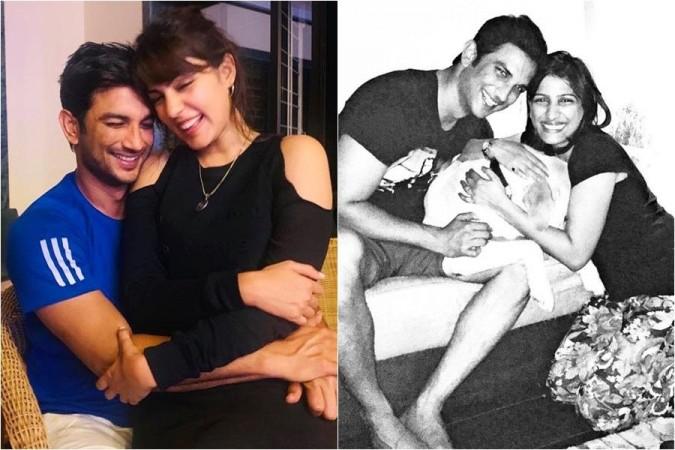 CBI further said that if Rhea was aware of the  mobile phone chat between Rajput and his sister Priyanka in June 2020 during which Priyanka allegedly sent him a medical prescription, then Rhea should not have kept silent till September,
The agency further mentioned that they are conducting the investigation in the most professional, impartial way. 
The Mumbai Police's FIR has named Rajput's two sisters Priyanka Singh, Mitu Singh and a doctor of the Ram Manohar Lohia Hospital in Delhi, Tarun Kumar, who allegedly signed the medical prescription. 
The case is scheduled to be heard on November 4 next.