Netflix is off to a busy start to 2021 with new projects lined up, out of which one of them is going to be shot in Goa.
It's a film called 'Decoupled' which features R Madhavan and Surveen Chawla as a troubled couple trying to get their derailed relationship back on track.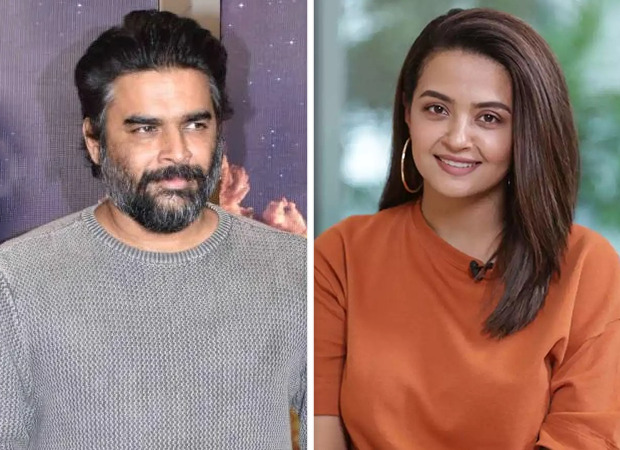 The film is being directed by Hardik Shah.
R Madhavan's latest OTT film release, Maara was a huge success on Amazon Prime Video. Meanwhile, last seen in Parched, Decoupled will be marked as Surveen Chawla's comeback after 5 years.
Talking about Maara, the talented performer, R Madhavan has added a new feather to his cap with his latest OTT film release. It is a Tamil language romance drama that sees him playing a mystical and gypsy soul who wins over everyone he meets with the largesse of his heart. As he journeys through a fairytale-like world infused with art, music, drama, and love, he brings joy and hope.