Alia Bhatt and Ranbir Kapoor have been Bollywood's new IT couple ever since news of them dating has been out.
While Ranbir has already expressed his desires of marrying the beauty, Alia accidentally gave fans a little glimpse of her love.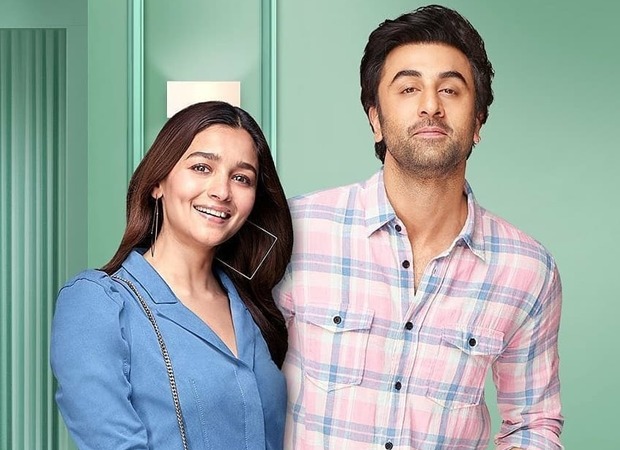 Bhatt recently played the trending Instagram game 'what should I post a photo of' to which fans responded with a lot of enthusiasm and glee. One particular question was for Alia to post the twenty-second picture on her gallery. Responding to that request, Bhatt posted an adorable selfie of herself but fans and us, of course, noticed something else in the background.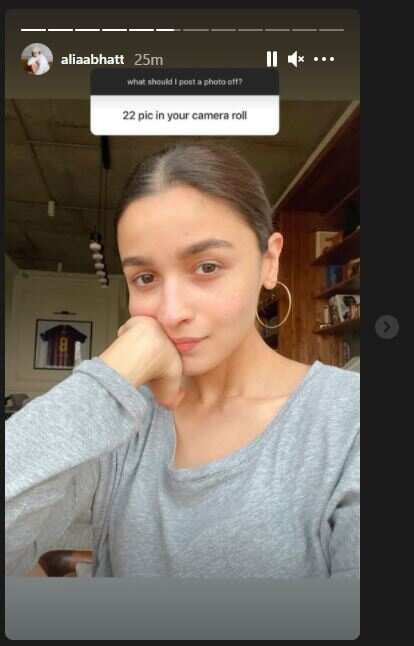 It looks like Alia has framed her boyfriend, Ranbir Kapoor's lucky football jersey on the wall behind her.
The actor is a diehard football fan and the 'No 8' jersey framed on the wall is said to be Kapoor's lucky number jersey. Earlier, Alia too had been spotted wearing a 'No 8' jersey, writing, "To infinity and beyond".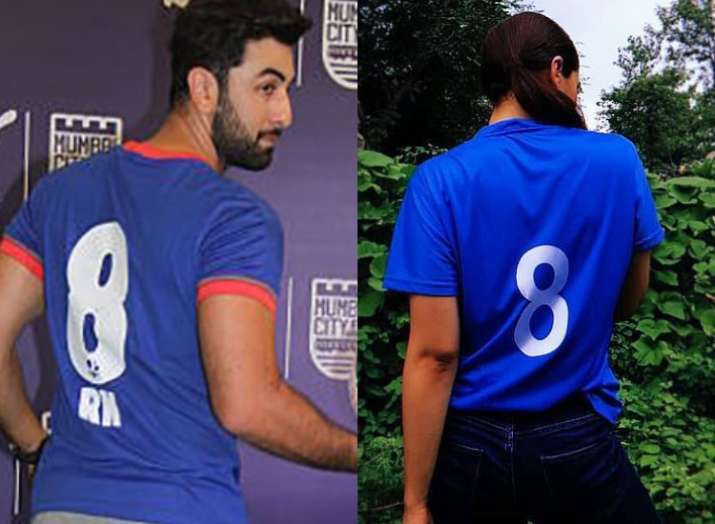 Could they get any cuter?