Singer, Indian Idol 11 host and actor Aditya Narayan is all set for his upcoming marriage to long-time girlfriend and Shaapit co-star, Shweta Agarwal!
However, recently a report surfaced saying Aditya had gone bankrupt in the lockdown, left with only Rs 18,000 in his account. He has now clarified!
Earlier, in an interview to Bollywood Bubble, Aditya had said – "If the government extends the lockdown even further, people will start dying of hunger. My whole savings are depleted. I've literally finished my savings. All the money I had invested in Mutual Funds, I had to withdraw all of that money. Because nobody had planned that I wouldn't be working for a year and yet chilling it out."
"Like I've Rs 18,000 left in my account. So if I don't start working by October, I will have no money. I will have to sell off my bike or something. It's really tough. At the end of the day, you've to take some harsh calls."
However, Aditya while talking to Telly Chakkar, clarified that his statements were misconstrued and the interview in question was taken a month and a half back!
"This particular interview was taken a month and a half ago. I gave an answer looking at the current scenario on how lockdown has affected livelihood and has made it difficult for all of us.
I generally mentioned that I have bought a new apartment before the lockdown so being celebrity even, I have to think about EMIs and if pandemic extends for a longer period all of us have to suffer some way. I casually mentioned that mere 5 lakhs kat gaye hai EMI ke liye aur mere pas abhi 18K bache hai. But that doesn't mean I have gone bankrupt and I have no money left me. After working for more then two decades and that too working continuously how can I go moneyless?"
He then jokingly questioned what his in-laws must be thinking about this!
As per Indian Express, Aditya was touched by the concern of his fans and friends who offered help. He added that, though he faced a tough time, he was not bankrupt and everything was fine now.
"I was shocked when so many people started calling me after the report. I must, however, admit that I was also touched because a lot of friends in the industry offered help. That goes to show that they genuinely care for me."
He added, "It's unprecedented times, and none of us had ever imagined sitting at home for months. I did face a tough time like many others, but I am not bankrupt. Everything is fine now, and I hope things take a turn for the better from here."
Aditya is now shooting for Indian Idol and engrossed in his wedding preparations as well!
"We have started shoot for Indian Idol, and it feels so weird with no audience around. Whatever time I get, we are trying our best to get the wedding prep done. We want to maintain all the guidelines, so, for now, it's just 50 people.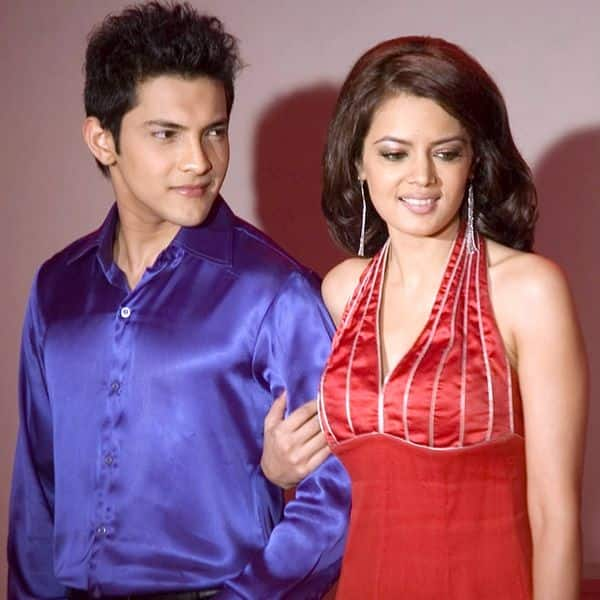 Shweta and I have known each other for more than a decade now, and we plan to have a simple wedding in a temple. We will await the new protocols by the end of the month to finalise on other things. It's so funny that after the latest news reports, even my sasural wale (in-laws) got worried and started panic calling me."