Born with a silver spoon in the mouth, star kids can have ultra-expensive and ostentatious birthdays!
Celebs like SRK may pamper their kids with a lavish Audi 6, but not all star parents go over the top!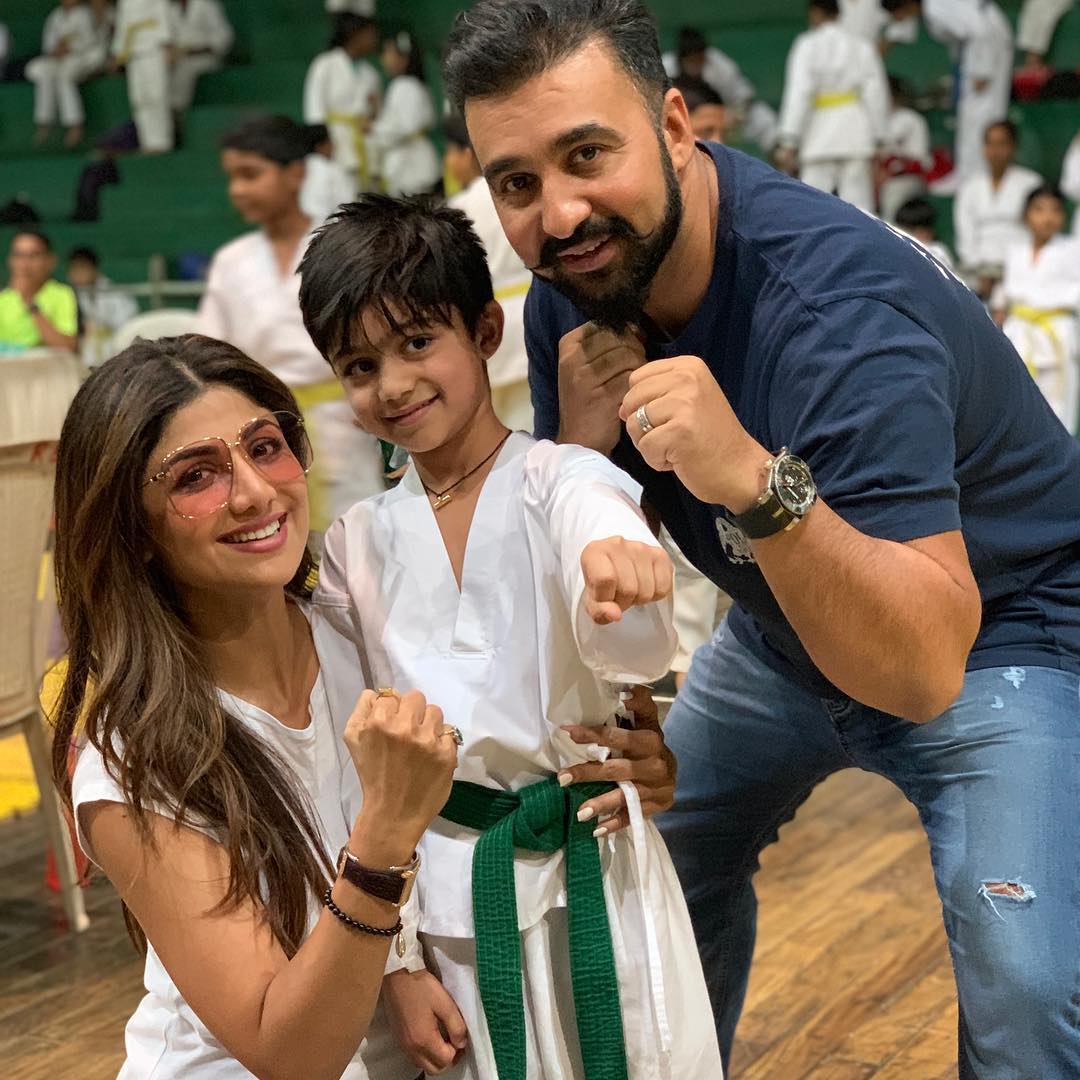 In fact, Shilpa Shetty's husband Raj Kundra recently slammed a magazine report for falsely reporting that he had bought his 8-year-old son Viaan a 'Lamborghini' for his birthday! The swanky car is reportedly said to cost between Rs 3.10 crore to Rs 6.25 crore.
However, the birthday gift in question was just a toy car, not the actual luxury sports car, he clarified while calling out the publication for not researching properly.
That toy car looks just as swag though, we gotta say!
Shilpa Shetty and Raj Kundra tied the knot in 2009 and Viaan was born on May 21 2012. Last year, the family welcomed their second child – Samisha who was born via surrogacy.