The actor who turned out to be a real-life hero in The Covid-19 pandemic, Sonu Sood, has now reached out to help people in a yet different way. Sonu Sood has announced scholarships for less privileged students who want to pursue higher education.
Sonu believes that financial problems should not come in the way of achieving goals for students. He took to Twitter to announced this news.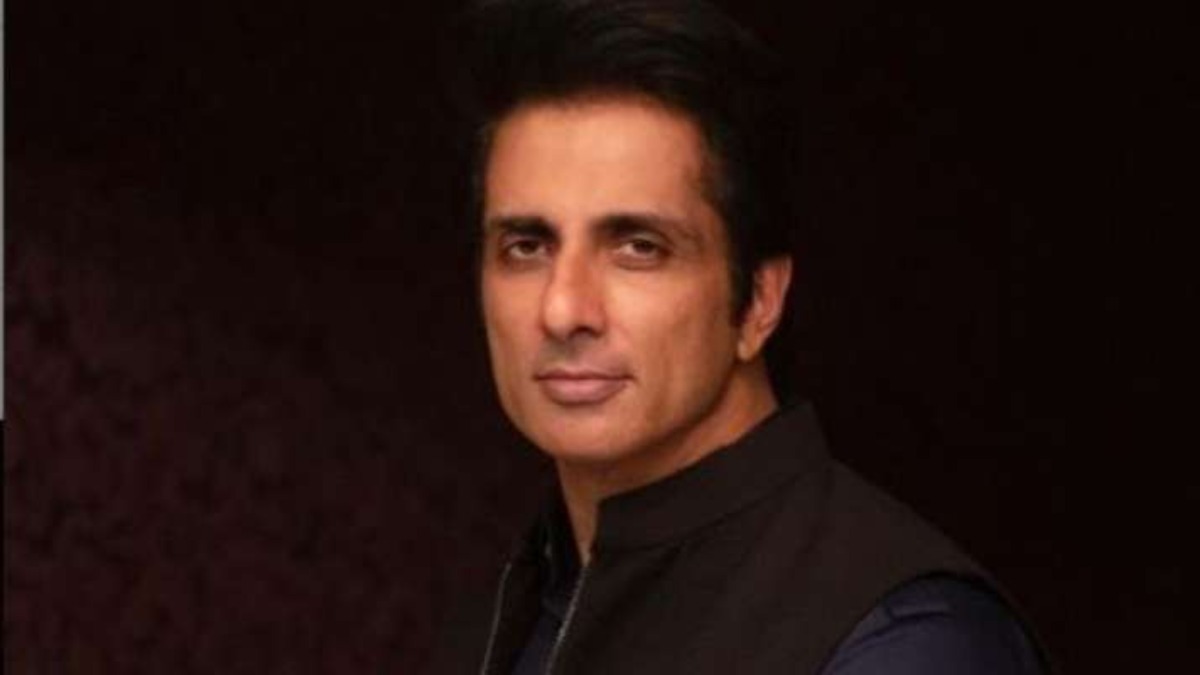 He tweeted "Hindustaan Badhega Tabhi, Jab Padhenge Sabhi! Launching full scholarships for students for higher education. I believe financial challenges should not stop anyone from reaching their goals. Send in ur entries at scholarships@sonusood.me (in next 10 days) & I will reach out to u."
Sonu Sood posted another tweet as well, which said, "हमारा भविष्य हमारी काबिलियत और मेहनत तय करेगी ! हम कहाँ से हैं , हमारी आर्थिक स्थिति का इस से कोई सम्बन्ध नहीं। मेरी एक कोशिश इस तरफ – स्कूल के बाद की पढ़ाई के लिए full scholarship – ताकि आप आगे बढ़ें और देश की तरक्की में योगदान दें। email करें scholarships@sonusood.me."
The above tweet reads "Our capability and our hard work will decide our future. It does not have anything to do with our financial situation or our background. My attempt is in this direction — scholarship for education after school. So that you move forward in life and contribute to the nation's development."
Sonu Sood has helped several migrants and underprivileged in the time of Covid crisis.