Recently, the AIIMS report ruled out the murder angle in the SSR case. Perturbed by that, his family lawyer had even said he would request CBI for a fresh, forensic team.
AIIMS has submitted their conclusive report to CBI. CBI has shared a statement, stating that their investigation is still ongoing.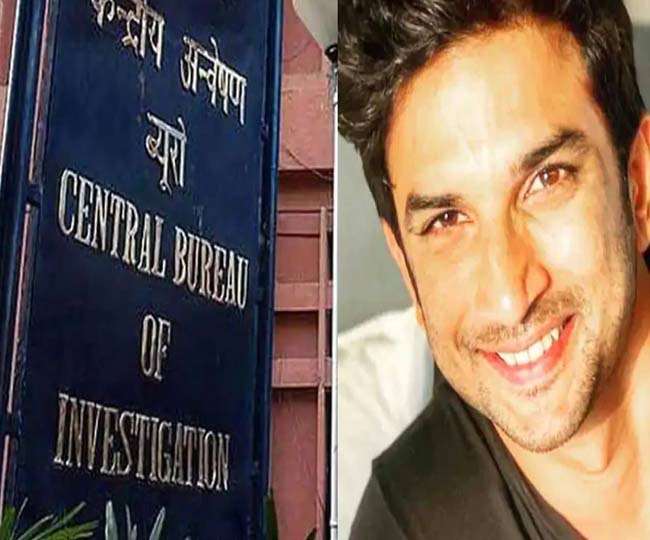 As reported by ANI, a CBI Spokesperson said – "CBI investigation related to the death of Sushant Singh Rajput is still continuing and all the aspects are being looked meticulously."
Meanwhile, a leaked audiotape of AIIMS Chief Sudhir Gupta was doing rounds yesterday,  wherein he reportedly claimed that the late actor was 'murdered'. SSR's Sister had also questioned this 'U-Turn'.
As per India Today report, responding to that viral video, Gupta confirmed that with the knowledge that he has now, which he didn't a few months ago, there can be no doubt that Sushant died by suicide.
"Yes, everyone doubted when CBI started its investigation. We investigated all doubts and then came with this opinion. Now, there should be no doubts. It was a seven member team of doctors who came to this conclusion that SSR died by suicide."
On Saturday, while speaking to media, Dr Gupta had ruled out the murder theory. "There were no injuries on the body other than of hanging. There were no marks of struggle/scuffle on the body and clothes of the deceased," Dr Gupta told ANI, adding, "The presence of any sedative material was not detected by Bombay FSL and AIIMS toxicology lab. The complete examination of ligature mark over the neck was consistent with hanging."