If you're shocked by the title, so were we when we found out. Bollywood actor Amit Sadh tried committing suicide as a teen!
Sadh was last seen in the movie 'Yaara' but this successful actor wasn't all too motivated in his younger days.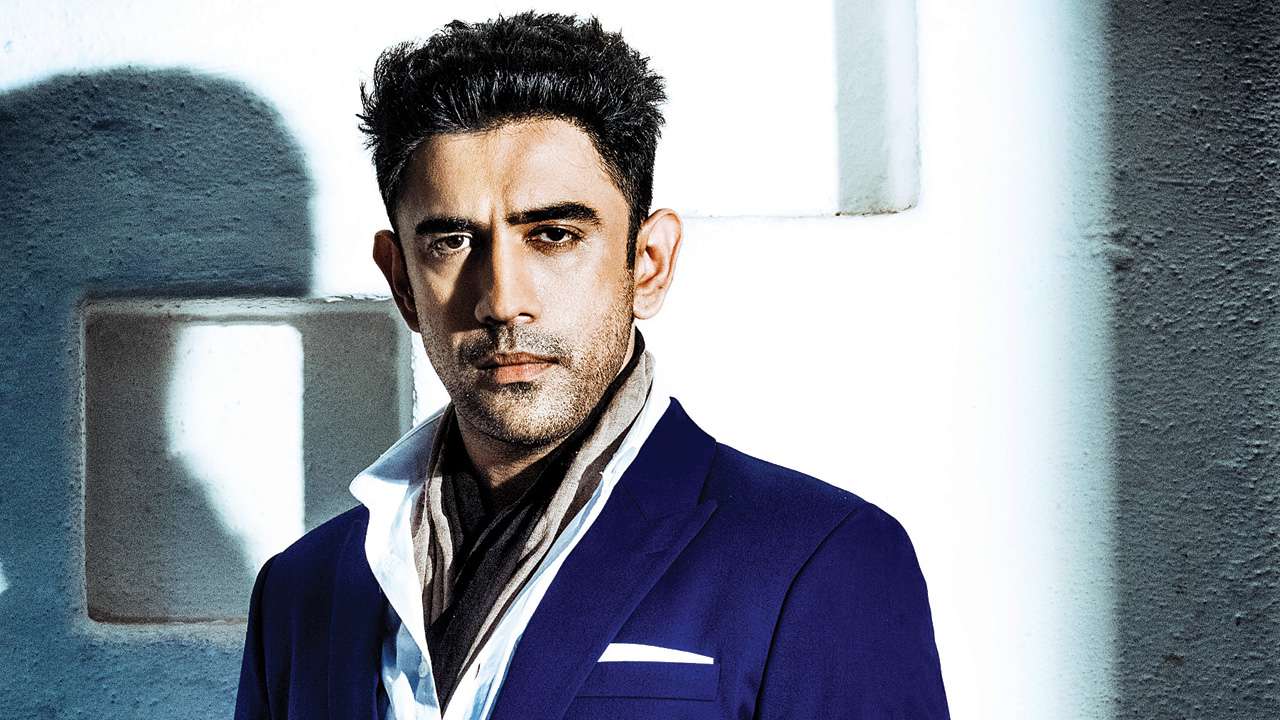 Talking to MensXP, Amit had revealed extremely personal details saying he had tried committing suicide FOUR times between the age of 16 and 18. Explaining further he said that he didn't have suicidal thoughts but he wanted to do it without any sort of planning.
However, looking at the brighter side, Amit mentioned that after the fourth attempt, he decided to make more of his life and not give up easily. He also mentions that he feels blessed and fortunate that he is on the other side of the white light.
"I am in a happier place now and more stable emotionally. I've never lied or hidden. The whole country saw my journey in the reality show Bigg Boss. I was so frazzled and lost in it."