Deepika Padukone has turned 35 today and we're super pumped up for the beauty's birthday.
On account of the occasion, we've brought to you a list of 8 HUGE films Padukone had rejected.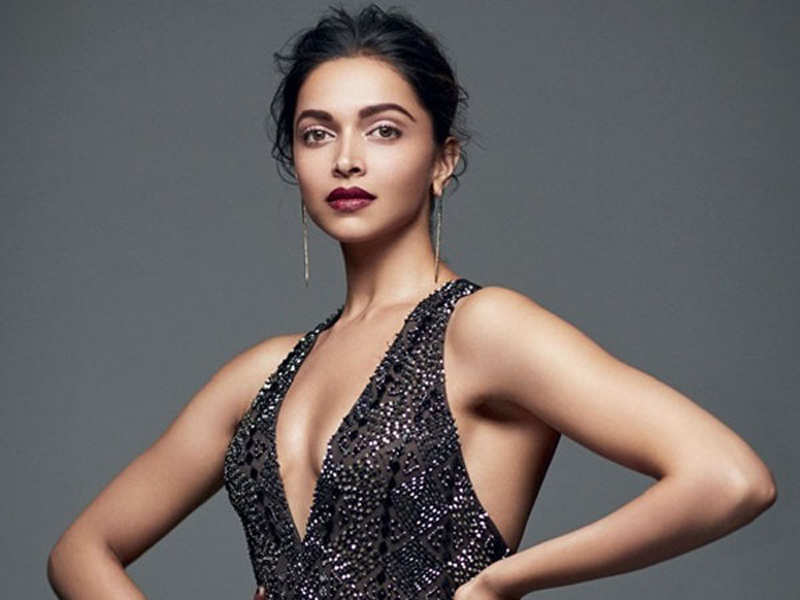 01. Shuddhi
As per Life N' Lessons, Deepika chose Sanjay Leela Bhansali's Bajirao Mastani over Shuddhi. The film Shuddhi is still tangled in production issues while Bajirao Mastani was released in the year 2015.
02. Sultan
Deepika Padukone had once expressed the desire to work with Salman Khan. However, when she got an offer to work opposite Salman in Sultan, Padukone turned it down for another film.