Kareena Kapoor Khan and Saif Ali Khan have always been giving us serious couple goals for a long time now.
However, on Kareena's own talk show 'What Women Want', the actress revealed adorable details about her hubby Saifu.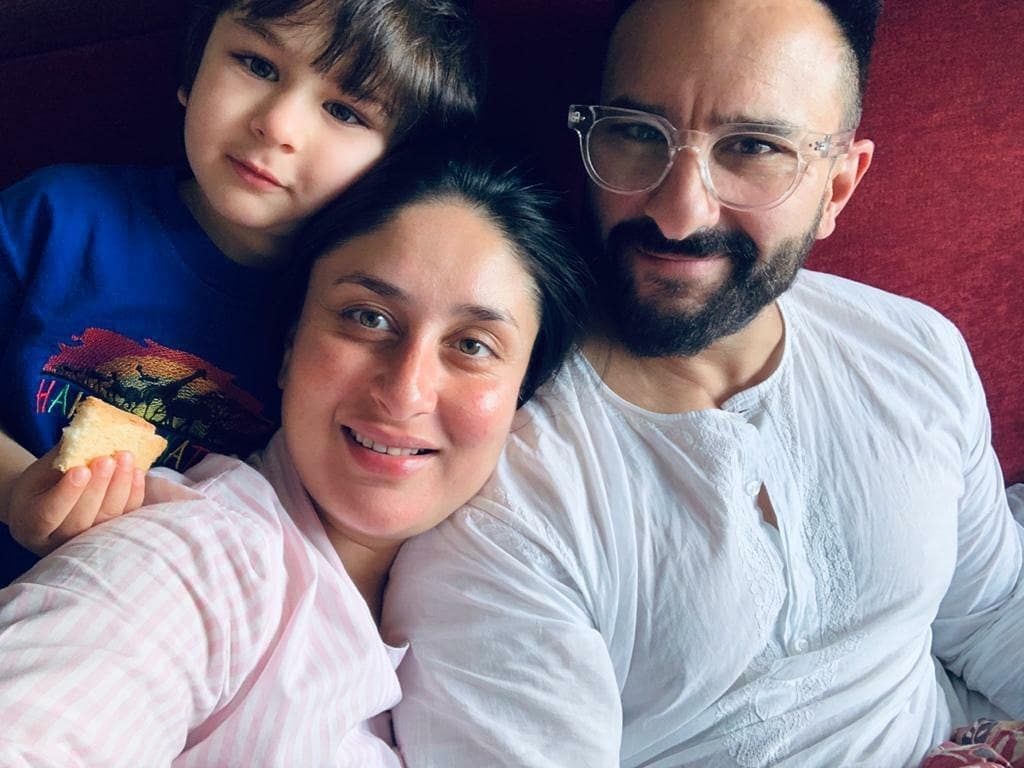 While in conversation with her brother in law Kunal Khemu on What Women Want Season 2, Kareena Kapoor Khan revealed that it is her Saif Ali Khan who 'always says sorry' in fights.
Kunal also jested that his wife, Saif's sister Soha Ali Khan, never extends an apology first and it has to be Kunal to do so. The actor said that the word 'sorry' is there in Soha's dictionary but gets replaced every time.
"Woh milta hi nahi hai, kabhi mil gaya toh aisa lagta hai ki mindblowing cheez ho gayi (It is hard to find that word in her dictionary; if she ever apologises, I feel like some mind-blowing thing has happened)," Kunal hilariously states.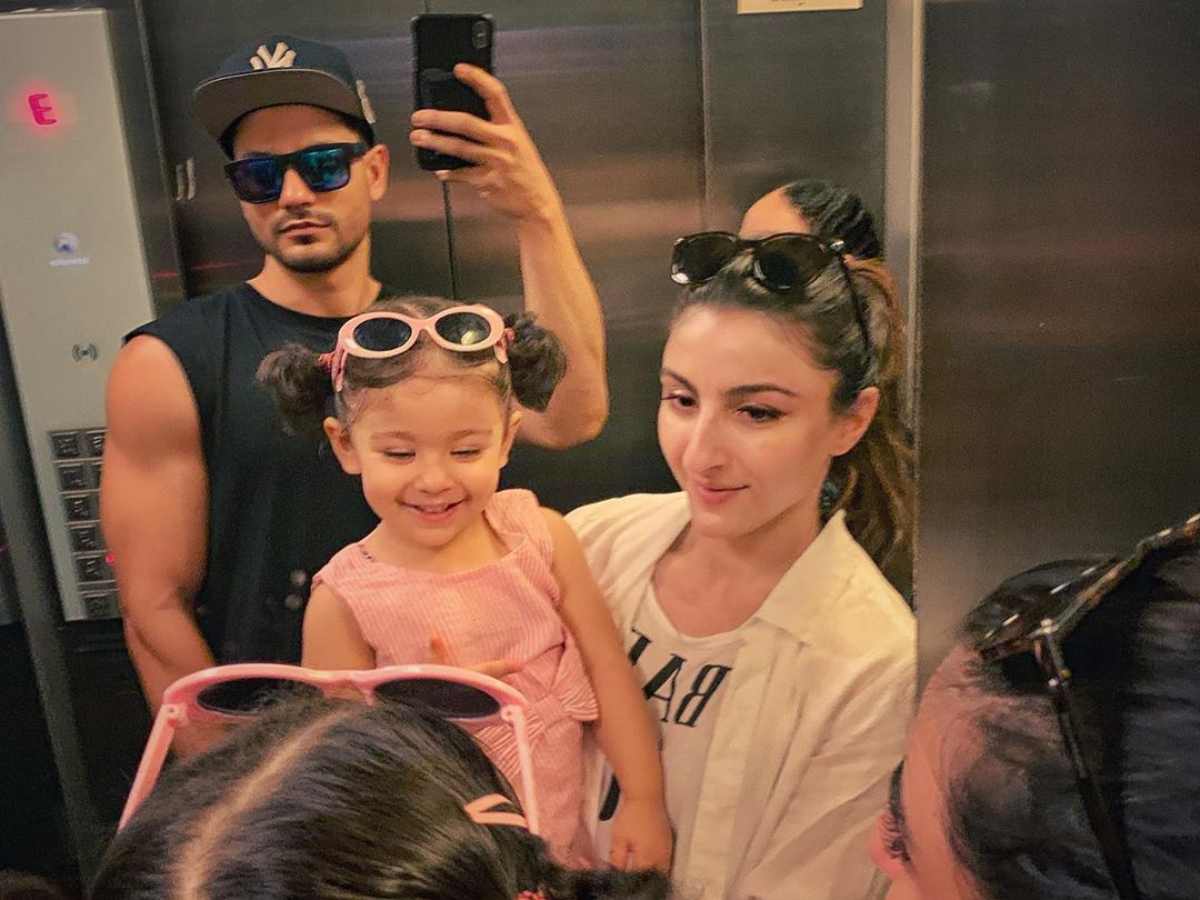 Kareena then revealed that in her relationship with Saif, it is mostly him who apologises. "I feel even Saif says sorry. He is the one who always says sorry also. I think men generally… probably, it is them doing the mistakes, So it's better to say sorry and end it and make peace. Otherwise, you can't sleep," she said.