Bollywood's comedy heartthrob, Varun Sharma, turns 31 years old today!
We thought this would be a good time to reveal cute details the birthday boy himself had shared.
Talking to Bollywood Life, the 'Fukrey' actor disclosed his favourite birthday memory. He says, "My last-to-last birthday I was shooting in Amristar and I was celebrating my birthday while I was working there. My hometown in Jalandhar. So, all my childhood school friends, they came down to Amristar and surprised me. I am mostly in touch with all my friends but a few of them also, with whom I had lost contact, came over and I think it was really sweet and special."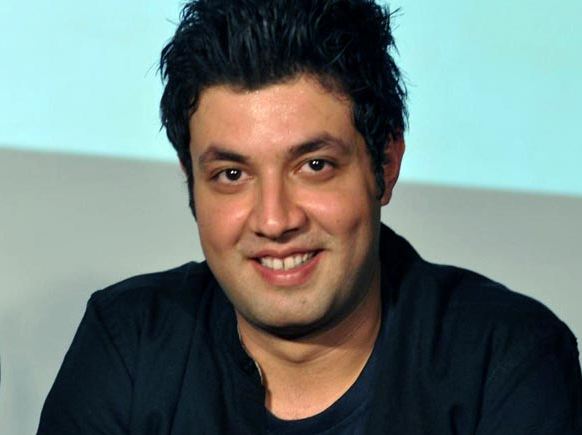 Sharma also opened up on how he would celebrate his birthday parties when he was younger. "I think it was very cute. We used to have very basic birthday parties. It usually used to happen at home. For school, I used to carry sweets and chocolates for the entire class. I used to pack them on my own, the previous night. In the eve, mum used to cook, pastries and samosas, kids wearing birthday hats, playing musical chairs and passing the parcel. So, it was really cute and fun."
Varun then revealed it is his 'Dilwale' co-star Kriti Sanon who is always the first one to wish him on his birthday.
"A lot of people wish me from the industry but I think Kriti Sanon is always the first one to wish me which is really really sweet. And, I share a really special bond with her. She's a very dear friend and never never forgets my birthday."