The Girl On The Train is a 2021 Hindi remake of the 2016 English film of the same name.
The movies have been adapted from British author Paula Hawkins' best selling 2015 novel – The Girl On The Train.
Directed by: Ribhu Dasgupta
Run Time: 2h
Ratings: 4/5
Cast: Parineeti Chopra, Aditi Rao Hydari, Kirti Kulhari, Avinash Tiwari
Storyline
Mira Dev (Parineeti Chopra) is a quirky and bold lawyer who had taken up a case that landed her in the sights of a set of 'bad men'. One day while walking home from a store, Mira realises she is being followed by a black car. Upon that information, the lawyer sprints her way home and closes her main door in a huff only to find out that the goons broke a window of her house by throwing a rock with a secret message in it. The message happens to be a threat towards her insisting that she dropped the case. However, being the intrepid person she is, Mira refuses to drop the case and ends up in a car crash with her husband (Avinash Tiwari).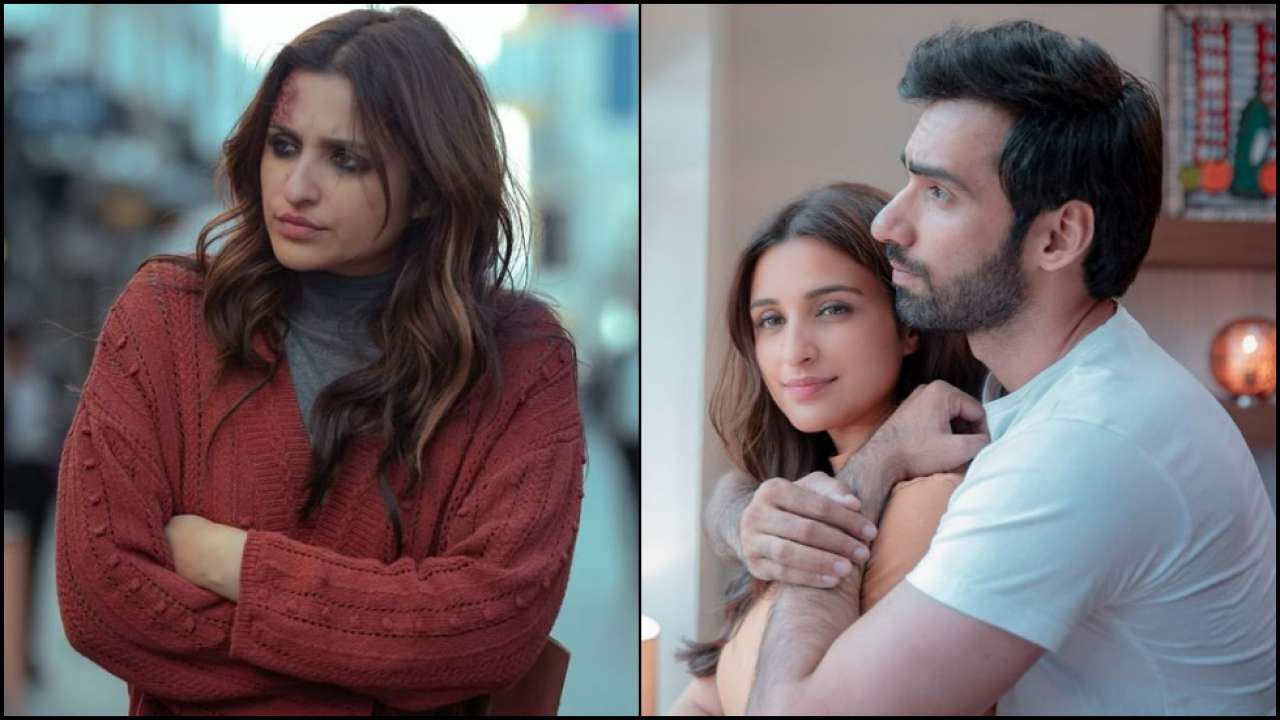 When the accident took place, Mira was heavily pregnant and she loses her child to the tragedy. Soon, she and her husband drift apart and Mira finds out about his extramarital affairs. Turning into a raging alcoholic, Mira becomes a constant stalker of her now ex-husband's new life and falls into depression knowing he has the perfect second chance with another woman in her place.
Taking the same train every day, Mira finds a new hobby. She then starts stalking another woman whose house happens to be on her train's route. Stalking soon turned into an obsession and Mira found herself wanting the picture-perfect life the woman named Nusrat (Aditi Rao Hydari) has. However, to her dismay, she catches Nusrat in the arms of another man which brings back flashes of her own life. With violent outbursts of her own, Mira's next mission is to solve Nusrat's marriage. Soon after that, Nusrat goes missing and the police then find her dead body in the woods.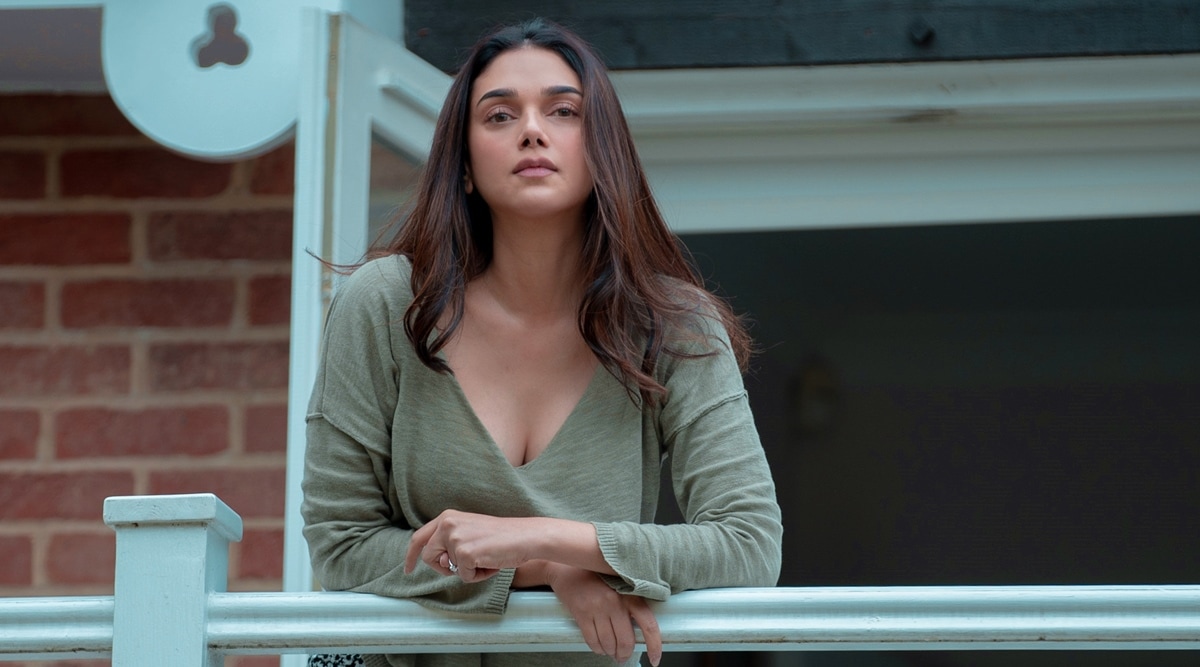 What Do We Think?
Mira's character, played by Parineeti Chopra, was built to be an alcohol abusive and psychotic one. Dare I say, Parineeti actually took the role seriously and portrayed a fabulous job. Despite having smaller struggles with the 'alcoholic' part, Parineeti made her character believable enough for us to think it's really a psycho-thriller.
The book is a blessing to the thriller genre and living up to it was definitely hard. Nonetheless, the cast and crew made it their point to give this their best shot. From the moment Mira says, "Mujhe apne favourite ghar ko dekhna achha lagta hain", we understand just how intense the rest of the film can get.
The suspense was not only well kept but was also built up to the point of a cliffhanger scare. The Girl On The Train is the story of a deranged psychotic girl who lost it all and succumbed to various mental issues. The storyline is impeccable and as seen in the movie, it shows how one's past always catches up to them.
HIT or MISS?
Definitely a HIT. From the acting to the bestselling story to the way the sequences were shot, it's a must watch for all thriller fans.