In an interview with Bollywood Hungama, Sushant Singh Rajput's close friend Sandip Singh opened up about his friendship with the late actor. He also talked fondly about the Sushant-Ankita equation. 
Recalling how his friendship with Sushant developed while Sandip was working in Sanjay Leela Bhansali Productions, he said – " I had called Sushant for the audition of Saraswatichandra serial. But I was impressed with how he spoke and told him not to do the show but opt for doing movies instead!"
Reminiscing about their mutual Bihar connection, he commented, "When we started speaking more to each other, we realized we both belonged to Bihar, and became pretty close friends! I used to live in Malad but since the office was in Juhu, I would end up at Sushant's home for lunch. Along with Ankita Lokhande, all three of us would go for malpua and other tasty food."
Adding that Sushant was quite reclusive and not always social, Sandip said that he would go all out for the person he cared for.
"Sushant zyada doston wala ladka nahi tha, but jisko dil de diya, toh de diya!" 
Talking about Sushant and Ankita's relationship, he commented that everyone deserved a person who loved like Ankita Lokhande.
 "Agar kisi ko pyaar mile toh Ankita jaise insaan mile!"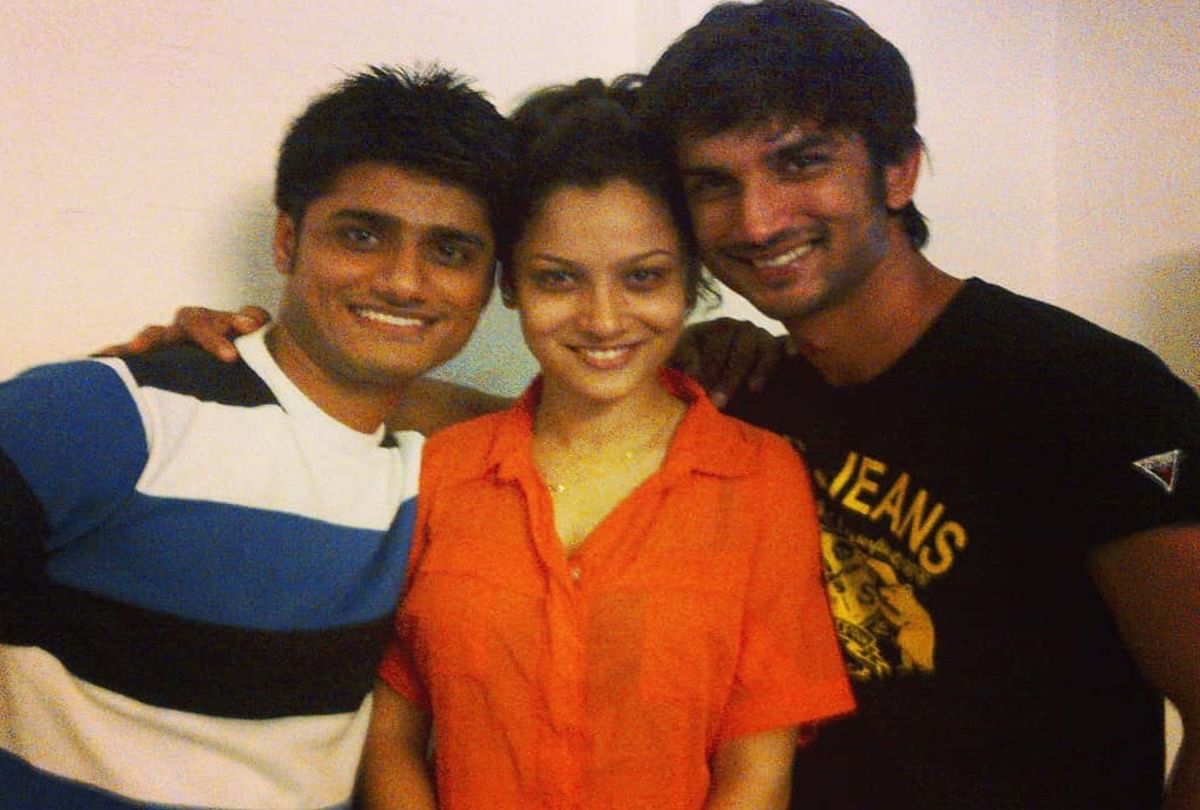 Elaborating further about how Ankita supported Sushant over the years, he said, "While shooting, Ankita would wrap up her work early to be with Sushant. She would make sure to balance work and home; finish quickly to come home soon but work enough to not disappoint the production houses. She has supported Sushant a lot throughout their relationship."
Sandip also talked about the trio's visit to a shrine in Uttan and how they created a lot of memories together!
Previously Sandip had also shared a post on Instagram about Sushant-Ankita's relationship wherein he said – "Even today, I believe that only you two were made for each other."
Stating that Sushant was a highly emotional guy, Sandip confessed that his loss was too hard for him and he was still having trouble wrapping his head around the fact that he now has to use the word 'Was' to address Sushant.