One month after his tragic demise, Sushant Singh Rajput's case is still unsolved. Suspecting foul play, the masses have been clamouring for a CBI investigation.
Mumbai Police, who are currently investigating the matter, have recorded statements of 34 people so far including Sushant's family, friends and others concerned.
As per Zee News reports, the cops are likely to question Sushant's cook Neeraj again to know the minute details of the happenings between June 11 to June 14; from what the actor ate to his day-to-day routine. 
The Police might also interrogate Sushant's sister Mitu once more to probe into details of Sushant's talk with her three months back, and about his relationship and fights with Rhea Chakraborty.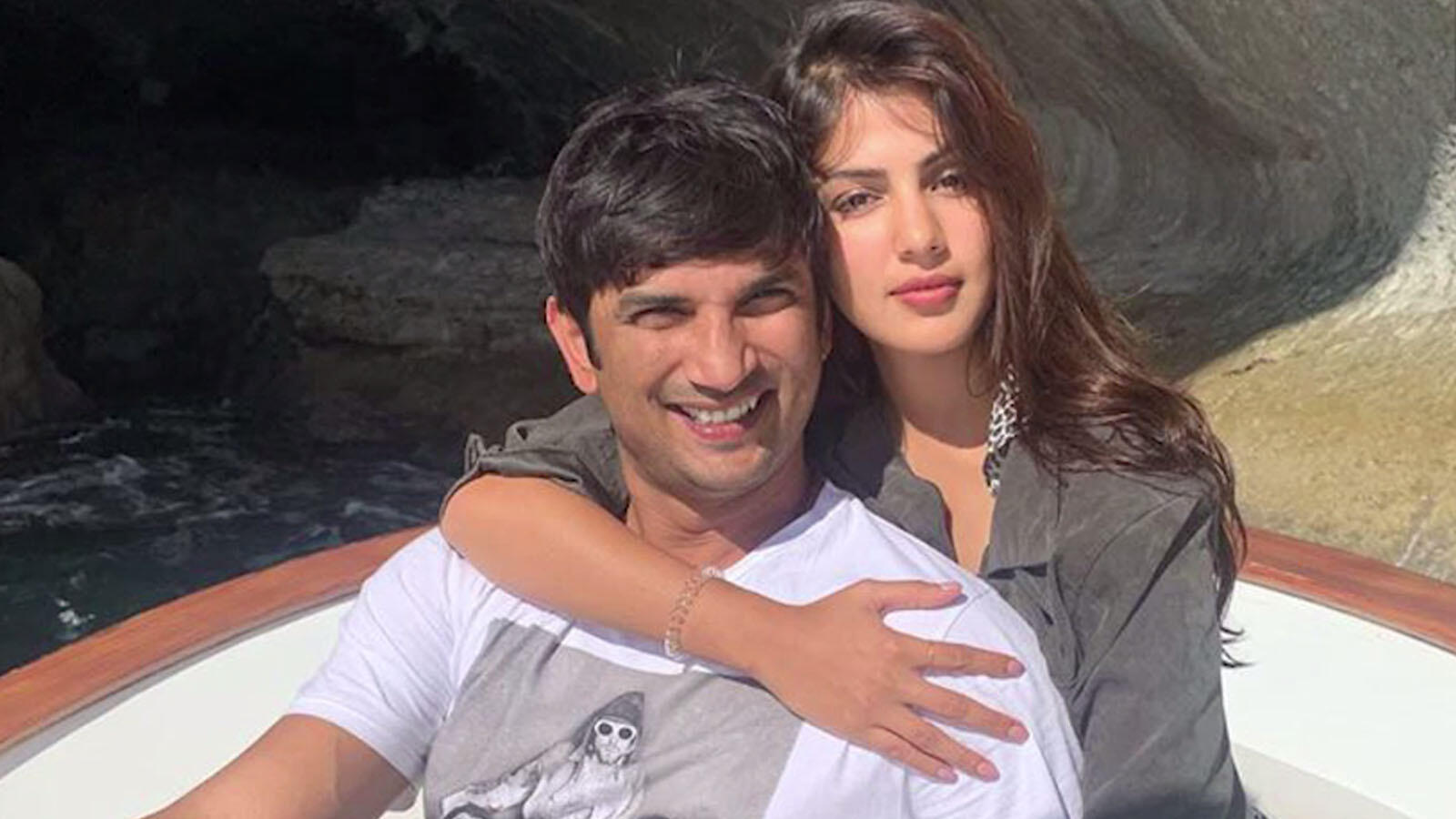 As per DNA reports, the Police are also investigating the matter of Sushant's girlfriend Rhea Chakraborty spending his money, as evidence has come to the forefront about it. It is still unclear how much money has been spent.