Things have heated up in Sushant Singh Rajput's case and how! In a shocking breakthrough, it has been revealed that massive transactions were made from Sushant's bank account for Rhea Chakraborty and her brother Showik.
Republic TV has laid hands on some incriminating evidence – Sushant's bank statements.
In the video, Republic TV has revealed that huge expenses were made from Sushant's account by Rhea, Showik and the family for things like flight tickets, hotel stay, tuition fees, hair, make-up, shopping, and more!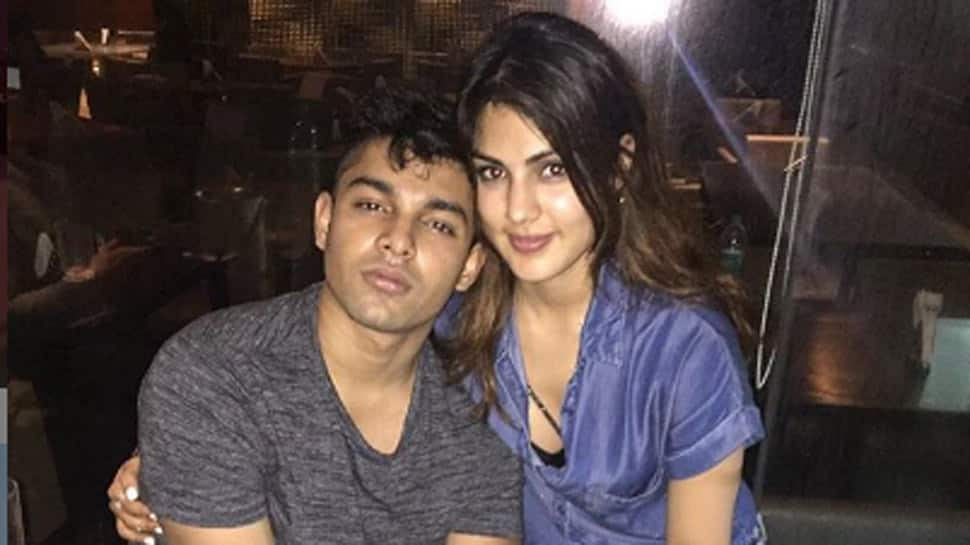 The bank statement showed that balance of the account dropped from Rs. 4 crores, 62 lakh in November 2019, to just little over Rs. 1 crore in Feb 2020.
As reported by Republic TV – "With a balance of over Rs. 4 crores, 62 lakh in November 2019, Sushant's bank balance dropped to just little over Rs. 1 crore in Feb 2020."
"From flight tickets worth Rs. 81, 000 for Showik Chakraborty, Rhea's hair, makeup, shopping, parlour expense, worth over 1 lakh, to her personal expenses, Sushant's bank statements revealed shocking details."
As per report from Times Now, even the Enforcement Directorate, a law enforcement agency and economic intelligence agency, has stepped in. They have written to Bihar Police seeking a copy of FIR registered against Rhea Chakraborty- to probe the possible money laundering angle.
They are looking at a possible investigation under the Prevention of Money Laundering Act (PMLA).
In the FIR lodged in Patna against Rhea, her family and Shruti Modi, Sushant's father K.K Singh has alleged abetment to suicide, cheating and conspiracy. He had also alleged that Rhea had embezzled 15 crores into accounts that had nothing to do with Sushant.
The FIR had been lodged under IPC sections 341 (punishment for wrongful restraint), 342 (punishment for wrongful confinement), 380 (theft in dwelling house), 406 (punishment for criminal breach of trust), 420 (Cheating and dishonestly inducing delivery of property) and 306 (abetment of suicide).