In yet another major development in the Sushant Singh Rajput case, the Enforcement Directorate has now stepped in.
Earlier, the Enforcement Directorate had written to Bihar Police seeking a copy of the FIR registered in Patna by Sushant's father K.K Singh against Rhea Chakraborty, her family and two others. 
On Friday, news broke out that the Enforcement Directorate has now filed a money laundering case in connection with the death of Sushant Singh Rajput. After studying the FIR shared by Bihar Police, the ED has decided to slap charges under the Prevention of Money Laundering Act (PMLA).
As per TOI report, an Enforcement Case Information Report (ECIR) has been filed against the accused named in the Bihar Police FIR which includes Rhea Chakraborty, her family and two others.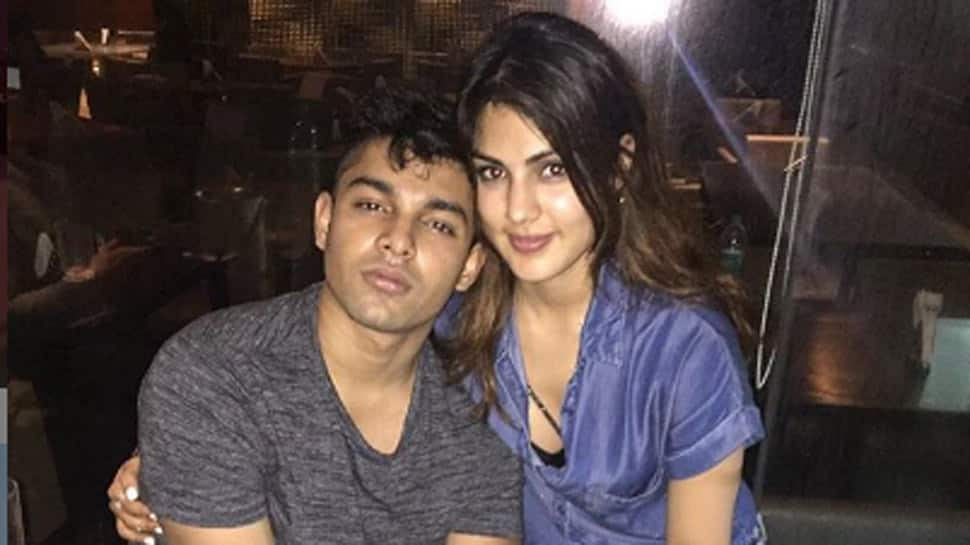 A source revealed to NDTV, that ED would look into the allegation of suspicious transactions in the Sushant's bank account. Suspected persons will be issued summons early next week to join the probe. 
Earlier, Former Maharashtra CM Devendra Fadnavis had urged ED to register an ECIR to probe the money laundering angle that had come to the forefront.
The FIR lodged by Sushant's father had allegations that Rhea had transferred 15 crores from Sushant's account to accounts that had nothing to do with him.
As per Outlook India, the Enforcement Directorate will probe these allegations of mishandling and purported diversion of Sushant's money and operation of his bank accounts. It will also probe if anyone used Rajput's income and his companies for money laundering and creating illegal assets.