Yesterday, Rhea Chakraborty was arrested by NCB who's probing the drug angle of SSR Case.
Now, 2 unseen videos of Sushant recorded by Rhea are going viral on the internet. Both videos dated from February 2020, were uncovered by Zee News.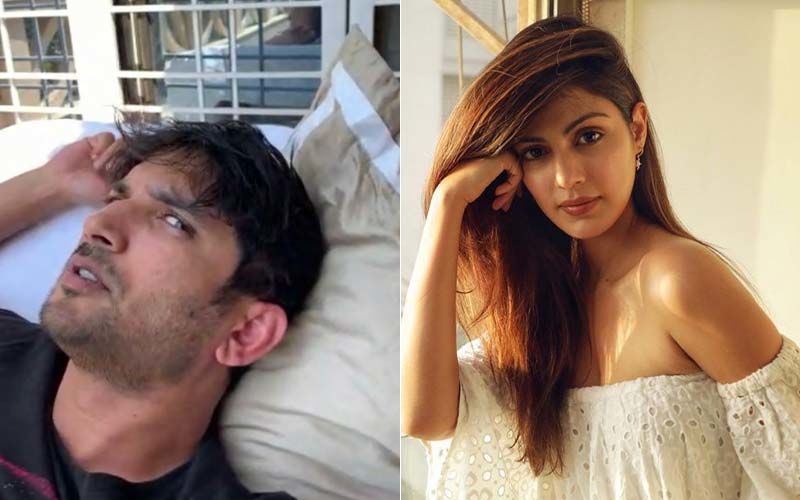 In the video, which seems to be shot at home, Sushant is reading a book titled 'Loaded', while Rhea can be heard speaking to Sushant in a fun way asking him about his skin tone and the colour of his ears to which he replies 'pink'. She further asks him about a game of ludo they played and how Sushant lost at it. To this Sushant replies that he didn't lose. Rhea then asks him not to lie.
Sushant then responds with 'but I also won'. Rhea then again replies that they were supposed to team up to which he says '1+1=0', to which Rhea says that he shouldn't call himself a zero. She adds that he is a 'hero'.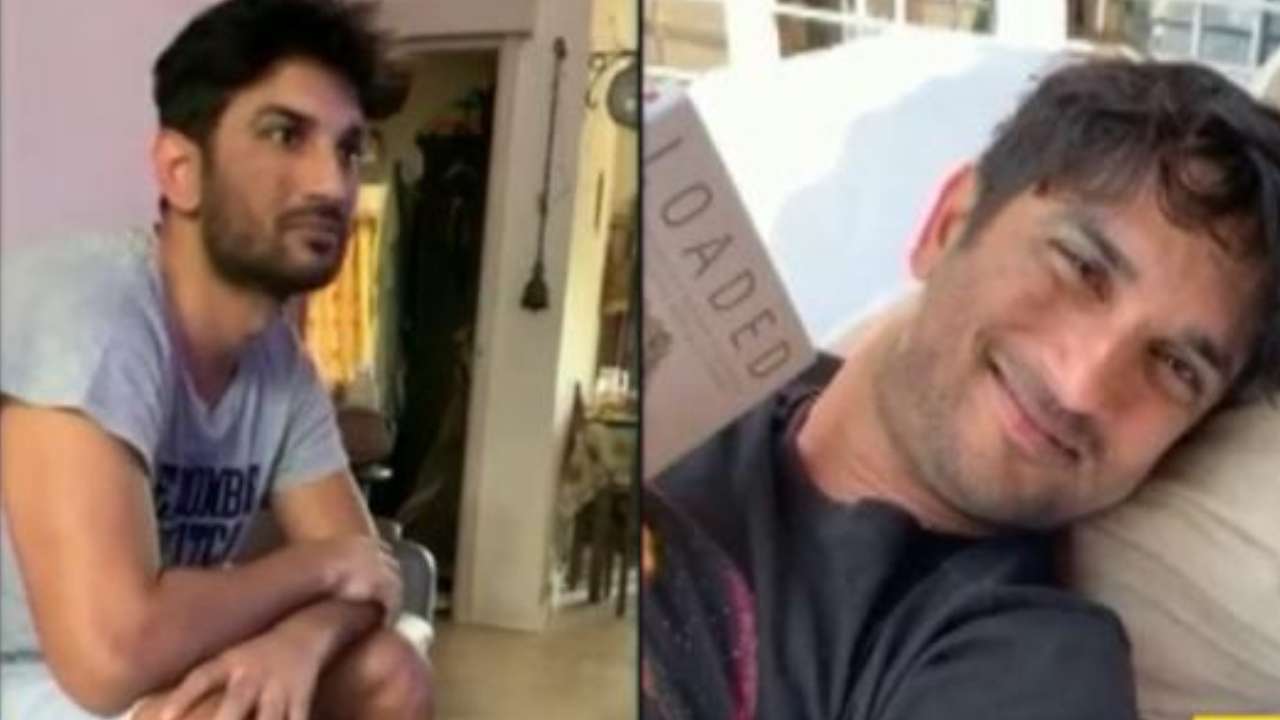 Just before the video ends, Rhea says, 'should I send this video to Papa?' (unclear whether she's she referring to her own father or Sushant's.)
In the second clip, which is also from February 2020, Rhea is heard complimenting Sushant that he looks cute and handsome. Another person who is off-camera, asks Sushant if he took his afternoon medicines.
Sushant nods but Rhea says no, and reminds him that he only took morning meds. She can be seen saying that she'll give him afternoon meds after he eats.
Here's how netizens reacted to these videos:
The NCB, on Tuesday, arrested Rhea, stating in their remand application that she is an active member of a "drug syndicate" and used to manage finance for drug procurement along with the late actor.