Apart from Kangana Ranaut's ongoing political feud, the Maharashtra Government has ordered for the actress to undergo a drugs probe.
Maharashtra Home Minister Anil Deshmukh stated that the police would look into drug abuse allegations against Ranaut.
Yesterday, as per a TOI report, the Anti-Narcotics Cell of Mumbai Police launched a probe after receiving the state Home Department's letter ordering an investigation into Kangana Ranaut's drug links based on an old interview of her alleged ex-boyfriend Adhyayan Suman.
In a 2016 interview, Adhyayan Suman, who reportedly dated Kangana Ranaut once, had alleged that she forced him to consume drugs at a party in 2008.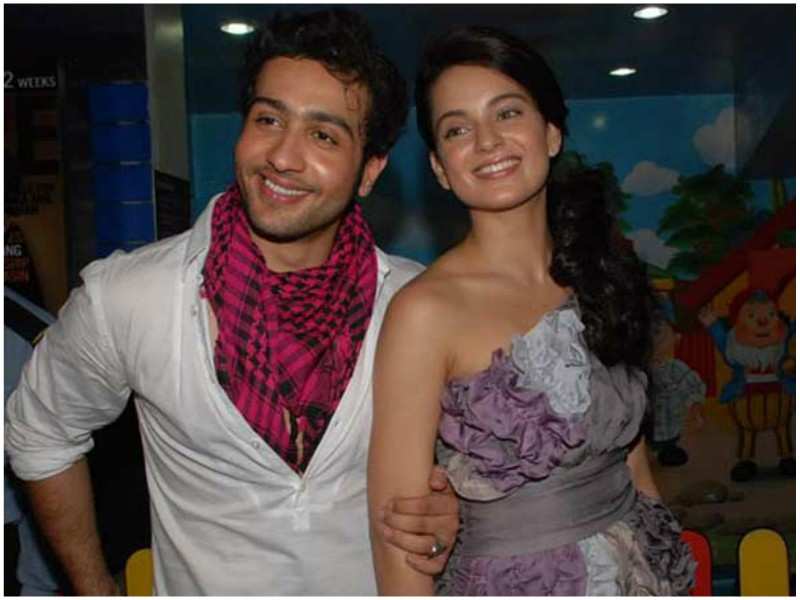 However, Adhyayan Suman refuses to be engaged in the probe as he does not want to be linked to this 'toxicity'. "Please do not drag my name in this!! I was ridiculed back in 2016 for speaking out by these media channels and now I am sorry I have nothing to say," Suman says.
The joint police chief Milind Bharambe, who held a meeting with ANC officers, said on Friday, "Today, we have received the order from the home minister for the probe. We are looking into it."
Sources said the ANC will analyse the video interview and then record Adhyayan's statement. "We will analyse it and then summon Kangana for questioning," said an officer, adding as the interview is four years old, it could be difficult to establish it.
Kangana tweeted on September 8th that she was happy to oblige with the Mumbai Police wanting to probe her for drugs. "I am more than happy to oblige @MumbaiPolice@AnilDeshmukhNCP please do my drug tests investigate my call records if you find any links to drug peddlers ever I will accept my mistake and leave Mumbai forever, looking forward to meet you."