SSR Case keeps getting new developments by the day.
From NCB drug angle, Enforcement Directorate to SHRC verdict on Rhea's mortuary visit, here are some updates in the case.
Boatman and Farmhouse Manager's Claims
According to India Today, Sushant Singh Rajput's Lonavala farmhouse manager Raees stated that Sara Ali Khan and Rhea Chakraborty partied frequently at the place. A local boatman Jagdish Das, told the Narcotics Control Bureau in his statement that the scenic location was SSR's party destination. 
He also shared that Sushant would visit the place with his core team and friends like Rhea Chakraborty, Sara Ali Khan, Shraddha Kapoor and arrested drug-peddling suspect Zaid Vilatra.
He also alleged that ganja and liquor were common in their island parties.
Raees, who was manager at the farmhouse since September 2018, said – "Parties would take place on the island. Smoking paper used to come but I don't know for what. It would be mentioned in the list. I have no idea for what."
"Initially it was Sara Ali Khan who would accompany him. Then Rhea also started coming. He would have all his team with him."
Jaya Saha and Shruti Modi Questioning Postponed
Questioning of SSR's former manager Shruti Modi and talent manager Jaya Saha called off for today as an NCB member tested Covid-19 positive. Shruti Modi was sent back. 
As per News18, Shruti Modi's lawyer has alleged that one of Sushant's sister had joined in to attend one of the alleged drug parties.
As per Times Now, NCB is likely to call SSR's sister, his brother-in-law to record their statements.
Enforcement Directorate
Besides NCB investigation, the Enforcement Directorate probing the money laundering angle is also examining the renumeration given to SSR for his films. For this, the agency has quizzed directors like Rumi Jaffery and recently Dinesh Vijan so far about their collaboration with Sushant.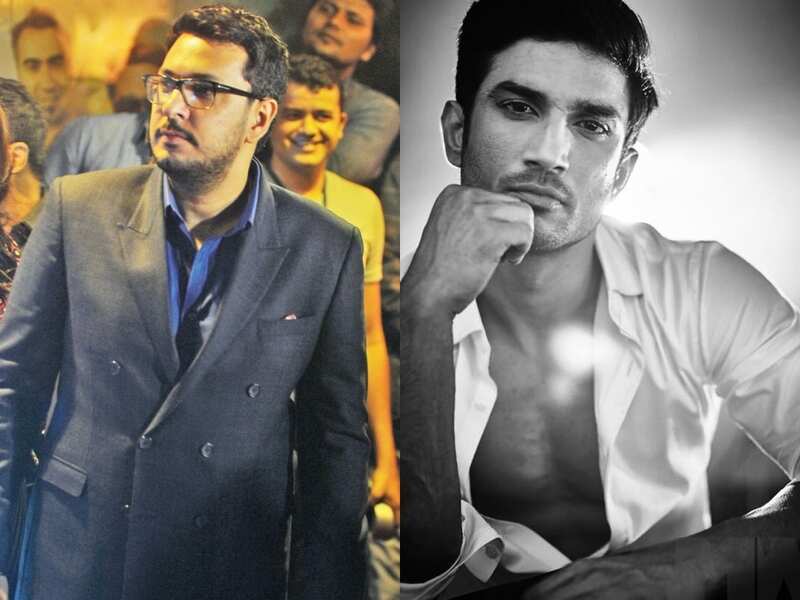 As per Times Now report, ED has said no traces of money laundering found against Rhea Chakraborty so far.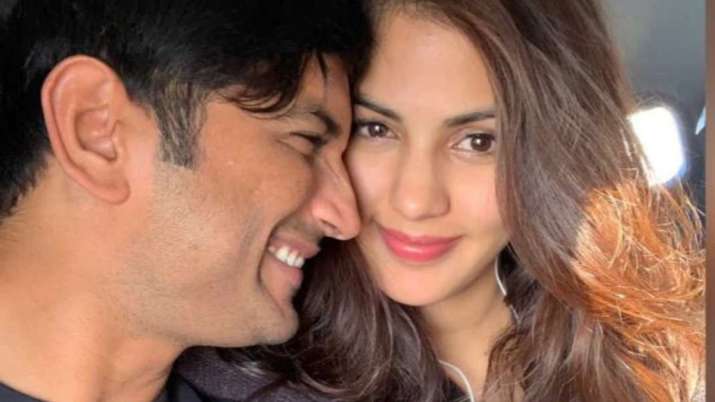 "Based on our investigation so far, we haven't found anything which is hinting towards Rhea Chakraborty involved in any money laundering. We haven't found any financial trail which proves that Rhea was laundering Sushant's money."
The senior ED officer further added, "Whatever money transactions were found were very small in amount and as the accused was a live-in partner of late actor Sushant Singh Rajput, those were related to their shared household and other expenses."
SHRC Gives Clean Chit to Mumbai Police and Cooper Hospital Over Rhea's Mortuary Visit
As per News18 report, the Maharashtra State Human Rights Commission said that there was no breach of rules on the part of the Mumbai Police and the Cooper hospital regarding Rhea Chakraborty's visit to the mortuary where Sushant Singh Rajput's body was kept.
It said that based on the details of the waiting area, all the protocols were duly followed. The matter, therefore, has been disposed of; detailed order awaited in the case.