In an interview with Navika Kumar for Times Now, Kangana Ranaut talks about actress Urmila Matondkar calling her a 'soft porn star'.
Ranaut takes a jibe at Matondkar for the latter's comment on Kangana wanting a 'BJP ticket'.
"I saw one very derogatory interview given by Urmila Matondkar. The way she was talking about me, pulling faces, making a mockery about my struggles, attacking me on the fact that I am trying to appease BJP for a ticket. One doesn't have to be a genius to figure for me it is not very difficult to get a ticket. Urmila is a soft porn star. She is not known for her acting for sure, what is she known for? For doing soft porns right. If she could get a ticket, why wouldn't I get a ticket?" Kangana lashes out while talking to Navika Kumar.
Earlier today, Ranaut took to Twitter and tweeted out to 'fake feminists equating porn as a profession derogatory'.
She tweets, "Liberal brigade once virtually lynched a renowned writer in to silence for saying people like Sunny Leone should not be our role models, Sunny is accepted by the industry and entire India as an artist, suddenly fake feminists equating being a porn star to something derogatory."
However, post the airing of the Times Now interview, many Bollywood celebrities stood in support of Urmila Matondkar remembering her previous works as an actress.
1. Swara Bhasker
2. Anubhav Sinha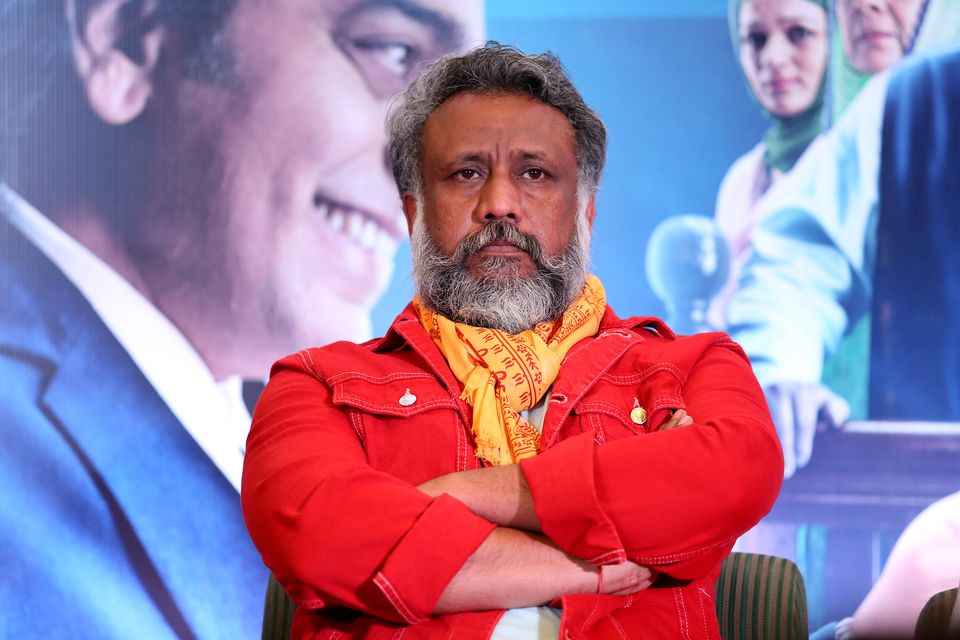 3. Pooja Bhatt
4. Farah Khan Ali