From nepotism to drug row, there is a furore among netizens and Bollywood celebs alike. These debates have left the industry divided with their opinions. 
Ace, veteran lyricist Javed Akhtar recently broke his silence about these topics with HT, feeling that people confused inheritance with nepotism.
Akhtar said, "Inheritance cannot be called nepotism". 
He further added, "I think people are confusing inheritance with nepotism. In film industry, nepotism is not possible because ultimately, the person who is buying the ticket at the box office is the voter and that cannot be rigged. May be somebody born in a film family has a foot in the door, but that's about all."
Addressing the alleged drug abuse in the Hindi film industry, Javed Akhtar labelled it as 'malice of the society'.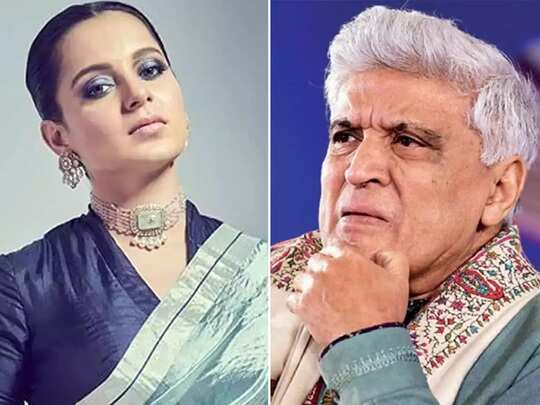 He commented – "As far as the drugs are concerned, it is the malice of the society. I have only heard and I have not seen any drug with my own eyes. But I have heard the young people tend to use drugs, but that is not just in film industry, it is the current malice of the society. That should be looked into. And I don't know what is illegal and what is legal."
Akhtar also said that he has not encountered favouritism or groupism in the music fraternity. 
""You see Shankar-Jaikishan, Naushad and Shakeel, etc. Yes, there are people like PR Chopra who had Sahir as his songwriter. Yash Chopra also worked with Sahir for so long. It is a level of comfort. When you work with each other, you develop a sense of understanding and your communication is perfectly honed," he said.