Bombay High Court has disposed of the defamation suit filed by Richa Chadha against Payal Ghosh for dragging her name in the Anurag Kashyap controversy.
As per TOI, Payal rendered an unconditional apology to Richa before Bombay HC for her defamatory remarks.
As reported by Mumbai Mirror, Payal has given an undertaking to HC agreeing to withdraw all defamatory statements, posts, videos against Richa as well.
Furthermore, she has also undertaken to not state, make or publish any defamatory, humiliating statement against Richa.
Both the parties submitted consent terms agreeing that they will not file any case against each other nor seek compensation, and hence court accepted the same and disposed of the suit against Ghosh.
The suit had arisen because Ghosh, who had accused filmmaker Anurag Kashyap of sexual assault, had mentioned the names Richa, Huma Qureshi and Mahie Gill, alleging that he'd said the actors would offer him sexual favours.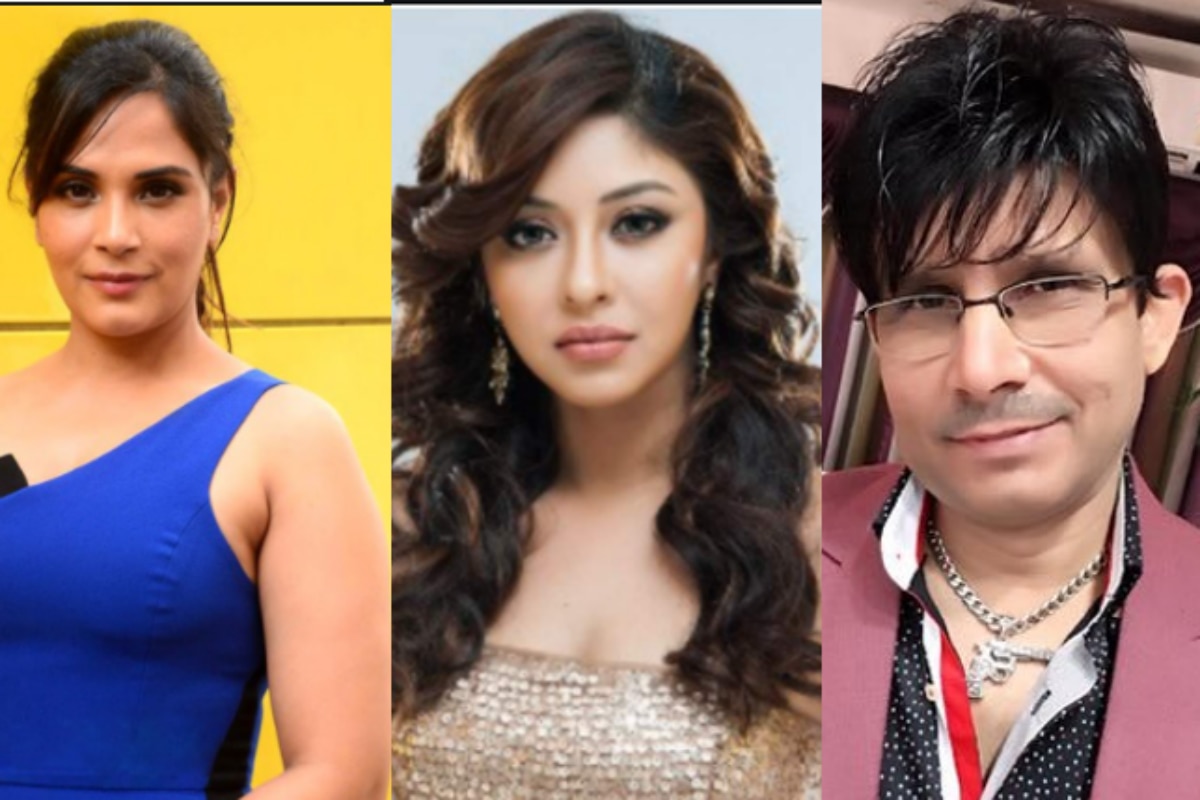 While the suit against Ghosh may have been disposed off, Richa's defamation suit against Kamaal R Khan and the news channel ABN Telugu for damages of 1.1 crores will continue, as they have contested it.
KRK's lawyer said that he 'will not make any public comments against Richa on the basis of defamatory remarks and adds that he will make a public statement to that effect.'
The matter has now been posted for hearing after six weeks.