After being viciously trolled online, Jewellery brand Tanishq pulled its ad for Ekatvam (Oneness) jewellery line.
Based on an inter-faith couple, the ad showed a baby shower being organised for the Hindu bride by her Muslim in-laws. Celebs had a mixed reaction to its withdrawal.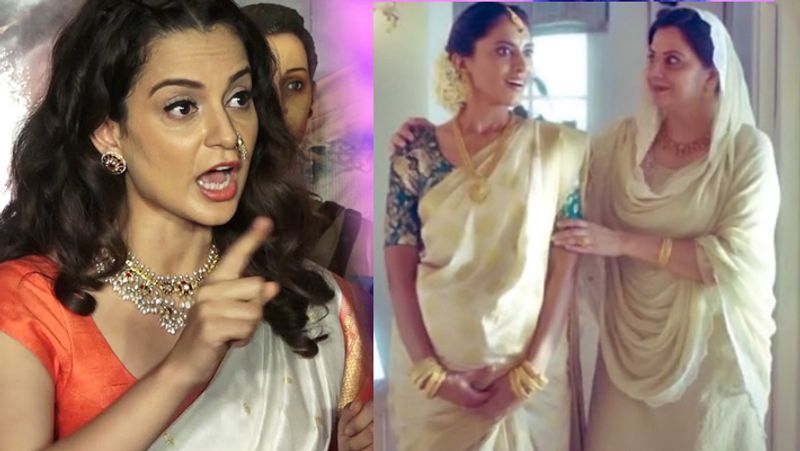 Actress Kangana Ranaut slammed the ad, alleging it promoted 'love-jihad' and sexism. She further went on to say – 'As Hindus we need to be absolutely conscious of what these creative terrorists are injecting in to our subconscious'!
On the other hand, Divya Dutta who lent her voice to the ad, was saddened by its withdrawal, and questioned – 'Don't we all promote brotherhood?'. She also commented on how we all learn about Unity in Diversity since childhood.
Fukrey actress Richa Chadha also found the ad 'beautiful'.
Swara Bhasker criticized Tanishq for bowing down to the trolling. "Such a massive company, such a fragile spine," wrote the actor. 
The politician Shashi Tharoor defended the ad and called out 'Hindutva bigots' for boycotting Tanishq.
Author Chetan Bhagat commented about how the people trolling Tanishq couldn't afford it anyway.