Media trial in Sushant Singh Rajput case has become quite a heated topic. Recently, Bollywood had struck back at news channels with a lawsuit for defaming the industry. 
On Wednesday, the Bombay High Court questioned Republic TV's sensational reporting of the SSR case and called out its #ArrestRhea Twitter campaign.
A division bench of Chief Justice Dipankar Datta and Justice Girish S Kulkarni was hearing Public Interest Litigations (PILs) by eight former senior police officers from Maharashtra, as well as activists, lawyers and NGOs seeking restraining orders against "media trial" in the actor's death case.
As per NDTV and Indian Express reports, the court sought to know from Republic TV if asking viewers who should be arrested in a case that is under investigation, and infringing upon a person's rights qualified as "investigative journalism".
The channel's lawyer Malvika Trivedi was also questioned as to why Republic TV aired the photos of Sushant's dead body, and speculated on whether his death was a case of suicide or homicide.
"The grievance is regarding #ArrestRhea. Why is this part of your channel news?" the bench said.
"When a case is under investigation and the issue is whether it's a homicide or a suicide and a channel is saying it is murder, is all this investigative journalism?" it asked.
On the other hand, Republic TV counsel was of the opinion that their reportage had helped 'unearth important elements' in the SSR case.
"Journalists have a right to bring public opinion to the forefront and criticise the government. It is not necessary that everyone will appreciate what is being projected by news channels. However, if a news makes a certain section uncomfortable, it is the essence of a democracy," said Republic TV's counsel Malvika Trivedi.
However, the court retaliated saying that while it was not seeking to throttle the media from speaking up, but it advised them to exercise certain restraint, and also expressed concern over suicide reporting guidelines.
"We are referring to the basic journalism norms, where a basic etiquette has to be maintained for suicide reporting. There should be no sensational headlines, no constant repeating. Do you not have respect for the deceased? It is so unfortunate. You did not even leave the deceased… forget the witnesses," the bench said.
"We are not saying the media should be throttled from criticising government policies. Our concern is whether Programme code was followed or not. Whether your report contravenes any of the laid down norms or not. You must not crossover your boundary or Laxman Rekha."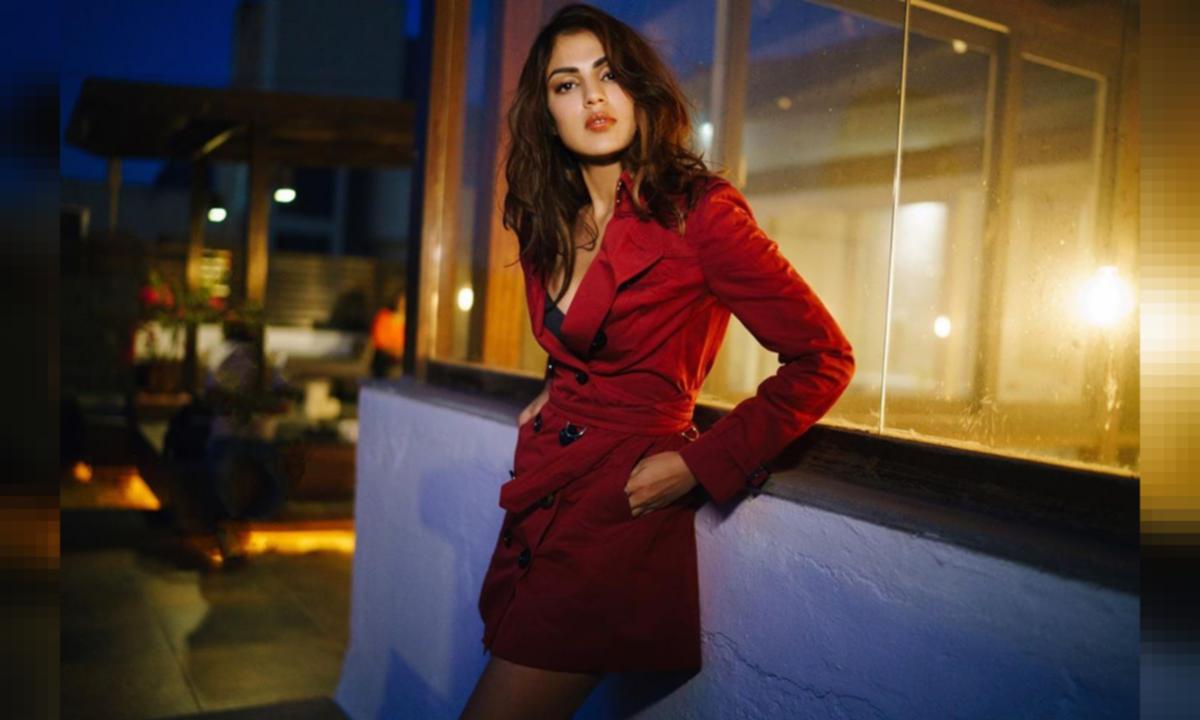 "You have depicted a lady in such a way that infringes on her rights. This is our prima facie view," it further added.
The court also asked the News Broadcasters Federation (NBF) on why no suo motu action can be initiated for 'irresponsible coverage' of criminal sensitive matters and media trial in the death case.
The high court will resume the PIL hearing on Friday.