Ayan Mukherjee's upcoming 'Brahmastra' is the most awaited film in Bollywood and has faced several delays in productions and theater release till now.
Now, reports suggest that the producers of the movie are insisting that the Ayan should chop off at least 25-30 minutes of the movie.
The producers of the movie believe that an approximately 3-hour long movie won't work in today's day and age as the audience does not possess the patience to sit through such a long film, but also the length would reduce the number of shows in both multiplexes and single screens, thus affecting box-office returns daily.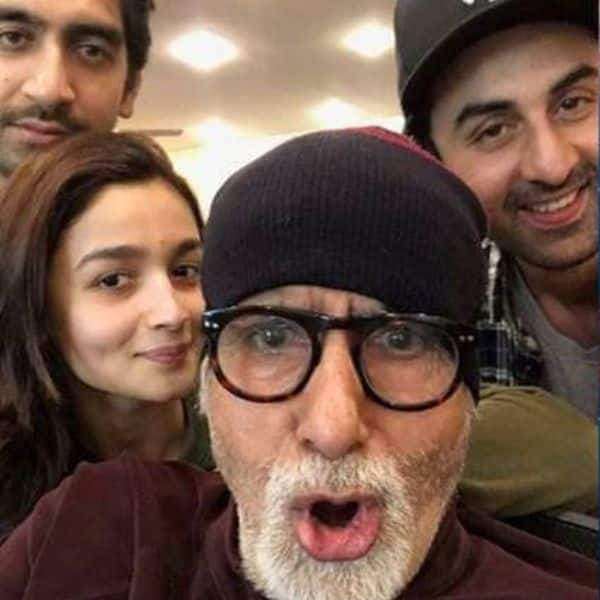 However, Ayan is not on board with the idea of cutting parts of the movie as the portion being asked to be cut out of the final edit constitutes the film's core essence, and removing it would depreciate the overall impact of the movie.
The report added that Ayan is eager to wrap things up at the earliest with just 7 days of shoot pending and is willing to focus entirely on the post-production so that he can get the film ready in time for when theatres will be operating again at full capacity.
'Brahmastra' stars Ranbir Kapoor and Alia Bhatt in the lead role. It also features Amitabh Bachchan, Dimple Kapadia, Nagarjuna Akkineni, and Mouni Roy.