The extremely talented Arjun Kanungo is one of the industry's most loved singer with a knack for a lot more than just that.
Arjun released his latest single 'Waada Hai' on the 5th of November and the music video starring the man himself along with Shehnaz Gill has already crossed 4 million views.
In an exclusive with Instant Bollywood, Arjun Kanungo reveals secrets behind his latest release along with many more interesting details about his life!
Song & Engagement
When asked about how he felt having had his song released in the same week he proposed to long-term girlfriend, Carla Dennis, Arjun said, "I had actually planned it this way because the song is really the story of my fiancé and I, it's our love story. So basically, I am what you would call marriage phobic. The video is about a couple who love each other, live together and have everything what every couple wants except the girl wants to get married and the guy feels that he isn't ready yet. That is pretty much my whole relationship and I decided that I wanted to take that leap towards her and I wanted to get married."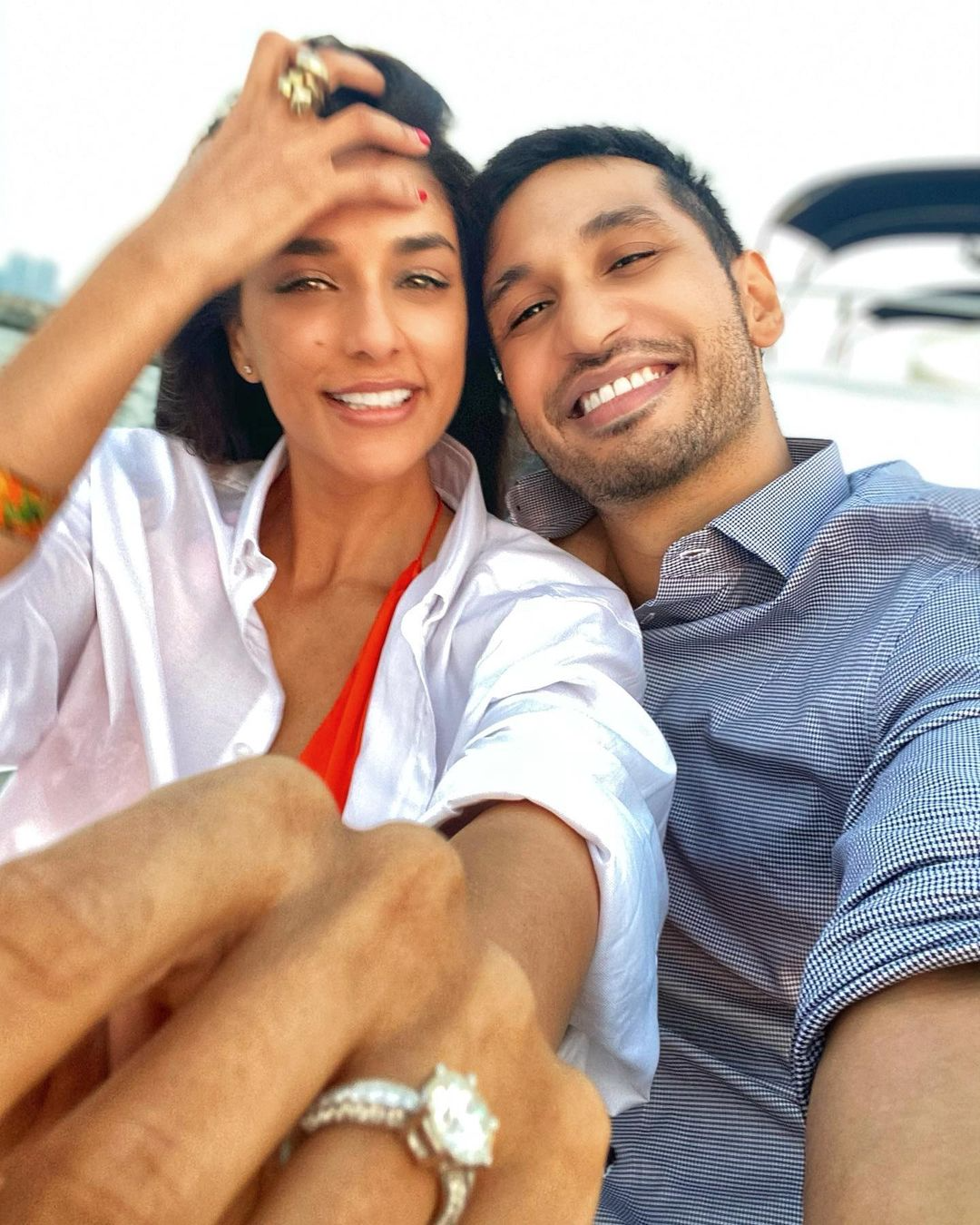 Kanungo also mentions he didn't have the pre-proposal jitters and that he was sure. "We had reached a point where she was like, 'okay you're the man I love and if you don't want to get married, that's fine. So I decided to do it and that this was the right time."
"I know this sounds super filmy but I had a really emotional couple of days. It's not a new 'musical change' but I have always felt that there was something incomplete in my life but now, however cheesy it sounds, I feel like I have it all now," Arjun continued.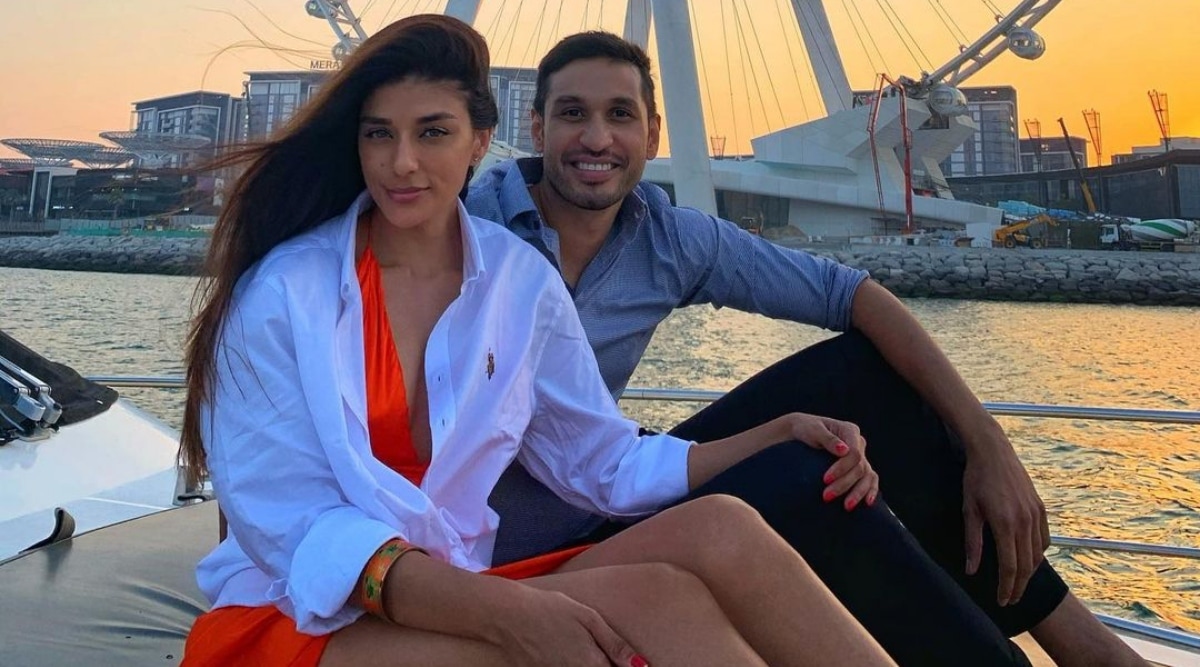 On Shehnaz Gill
I didn't know Shehnaz before the video. I met her the night before the shoot. It had started at 6 pm and I met her for the first time. I think she is a very interesting person. She has got a great story and she's been on a great journey from being unknown to being a star. I decided to do this video with her very arbitrarily. I remember being on Twitter somewhere around July and I came across this tweet where someone asked me 'Why don't you do a video with Shehnaz?' and at that time I did not know who Shehnaz was because I don't watch Bigg Boss. I knew Siddharth Shukla because he won and the news was everywhere.
So I looked into Shehnaz's story and her previous work and I just thought her to be a really interesting person, very natural. I feel such natural people make really good actors. I would be lying if I would say I wasn't in awe of her and how she's always on top of her social media. She's always doing something. So I just needed a good partnership and I reached out to her directly because I don't believe in managers and it has worked out for me in the past. She replied saying she loved the song and insisted that we shot the song right away. She said 'I want to do it this weekend without waiting further'.
On Acting
Whether I become an actor or not in the future, I am an actor now. I did study in a method acting school in New York and I had also done musical theatre which was my initial focus. I also wanted to do Broadway plays which was my goal but unfortunately, that didn't work out because I wasn't able to save up enough to stay in New York which at that time was the issue. So I came back to Bombay and started pursuing music/acting. Now I'm acting in Radhe with Salman Khan and there were a couple of other films before.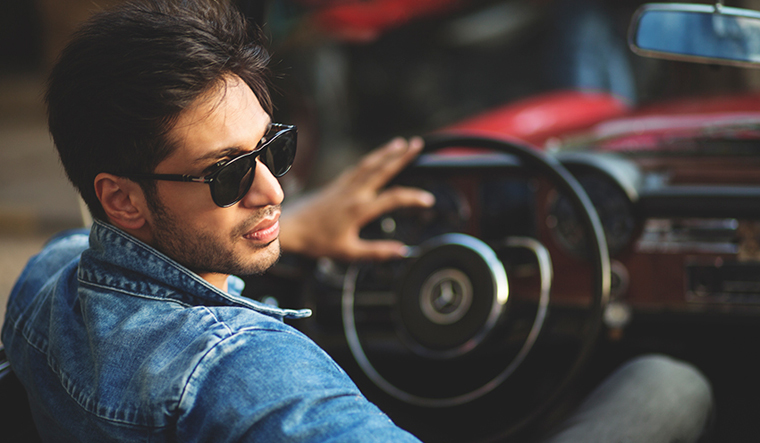 On Tabasco Sauce – His Other Love
At one point I was completely on a keto diet and I didn't have any carbs for four years. So I craved seasoning of any sort on my chicken, my broccoli, on everything. So I ended up putting tabasco on it and now I'm obsessed with it. I have it in my bag also!
On being diagnosed with COVID-19
This was a big shift from our regular lives because we aren't people who fall sick. Carla and I haven't fallen sick for the last five years so this was the first time we have seen each other sick. It's a weird thing being sick with someone who doesn't fall ill often and I'm a cranky person when I'm ill. It's a good thing she knows how I am when I'm sick now.
On Learning Japanese & Getting Into Gaming
I'm currently learning Japanese. I love going to Japan and I have been there so many times in the past few years. I really like their culture and every time I go there I learn something different so I'm trying to figure out how to learn more from their culture and the only way I can do that is by learning their language so I've become pretty good at it.
I'm also a gamer now, I like gaming online. I have this community where I get to play with my fans and it's like a social way to interact. I would say it takes a certain amount of focus to be a gamer. Gaming has a very bad rap in India, people think that if you're a gamer then it isn't a good thing. I think that's not true, I have been a gamer all my life and it has taught me a lot like hand-eye coordination, reflexes and more.