Sushant Singh Rajput passed away on 14th June, and his death case is still shrouded in mystery.
Much hue and cry has been raised and it has also been widely speculated what might have happened in those final days.
Now, it has been learnt that a day before his death, the late actor was being considered for a film on Ajmal Kasab, the deceased Pakistani terrorist involved in the Mumbai 26/11 terror attacks, the Pakistani intelligence agency ISI and Mumbai Police.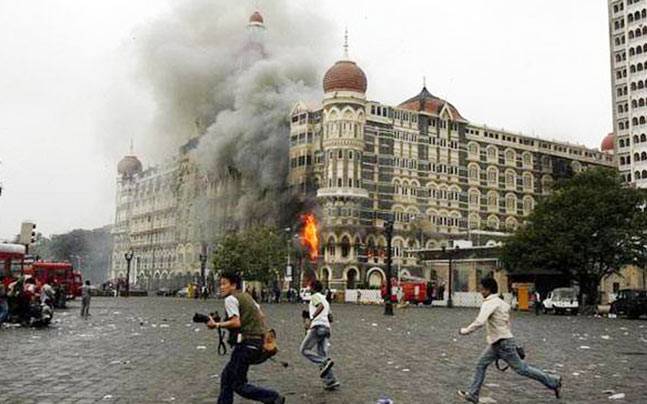 India Today reported that during the ongoing investigation on SSR's case, Uday Singh Gauri from CornerStone LLP (a Mumbai-based talent management agency) revealed this fact to Mumbai Police, CBI and the Enforcement Directorate in his statement.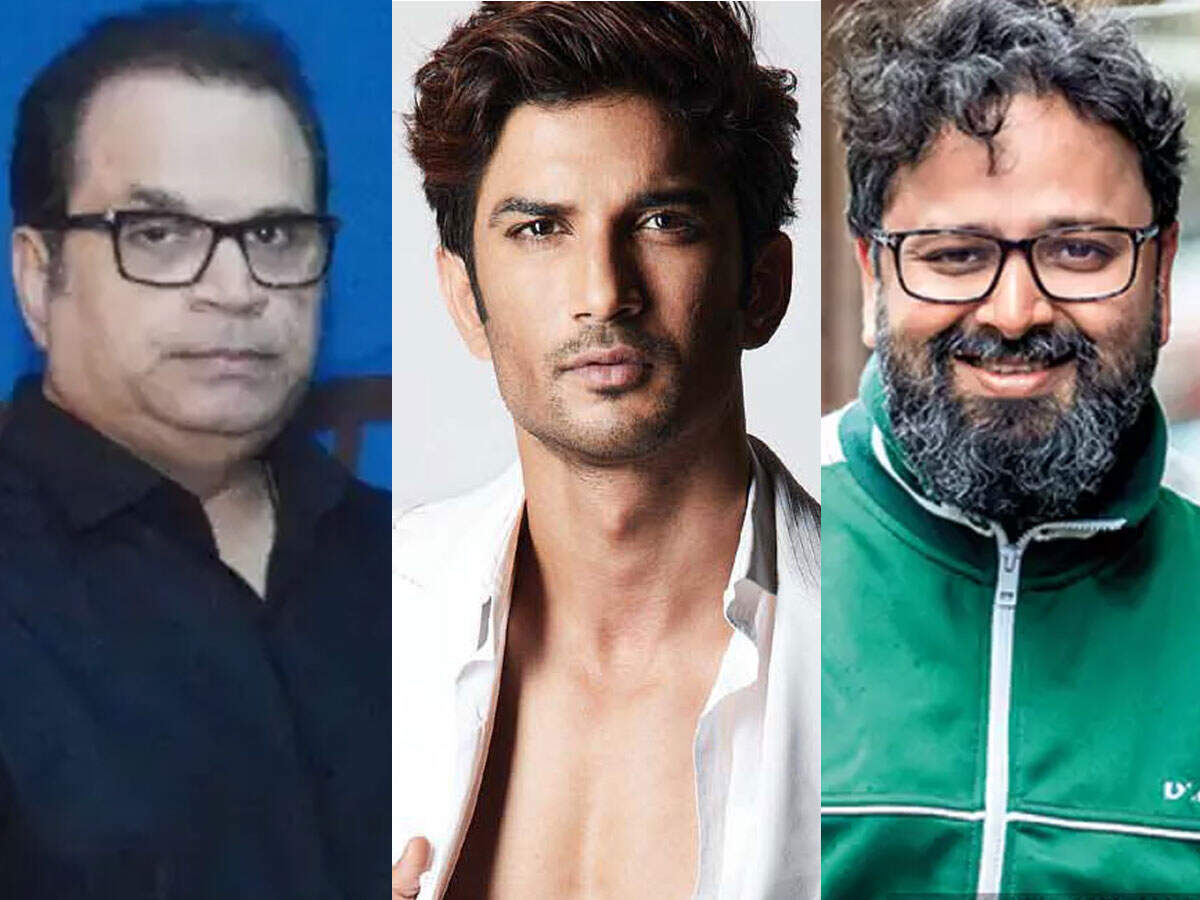 Gauri stated that the film discussion had happened on June 13 over the phone. He had contacted SSR and then connected with film director Nikhil Advani and producer Ramesh Taurani through a conference call. According to sources from the agencies, Sushant spoke over the conference call for around seven minutes. The actor's call detail records indicate that Gauri had called Sushant five to six times on June 13. 
During the call, Nikhil Advani narrated the film plan to Sushant and was to discuss further on this project on June 15.
Talking about planning to cast Sushant for the untitled film, Ramesh Taurani had earlier told Times Now, "I was but I don't want to comment on it. Let the CBI do their work."