Aditya Narayan and his long time girlfriend Shweta Aggarwal are all set to begin their 'Happily Ever After' on the 1st of December.
However, before the main day, the pair seem to be having the time of their lives with their pre-wedding festivities.
Aditya also mentioned, "We're getting married on December 1st because of COVID-19, we can only invite close family and friends since Maharashtra doesn't allow more than 50 guests at a wedding."
As per an Indian Express article, the wedding will take place in a temple with only the immediate family present.
Many images are being circulated on social media and the couple look adorable together. Also, the smile can't seem to come off their faces!
Here, Aditya and his bride are seen with his parents – the great singer Udit Narayan and Deepa Narayan Jha.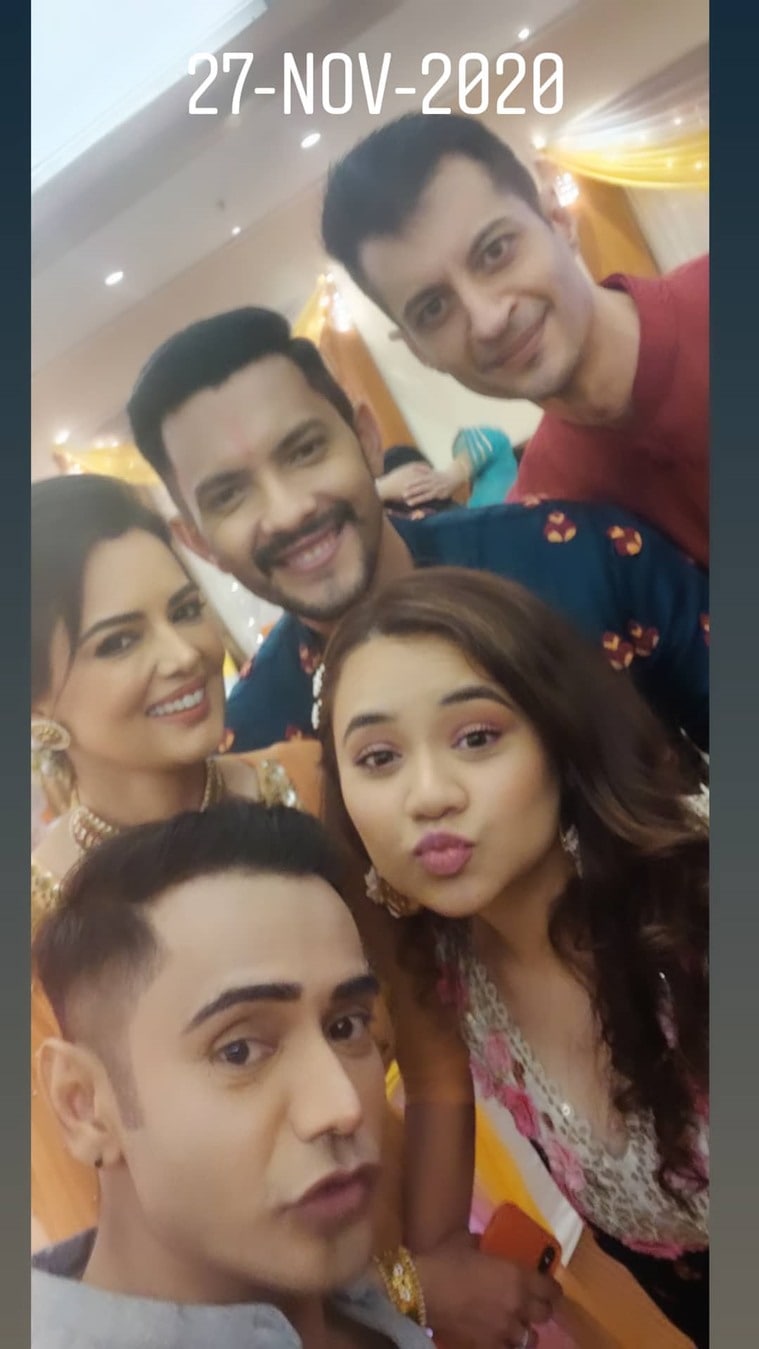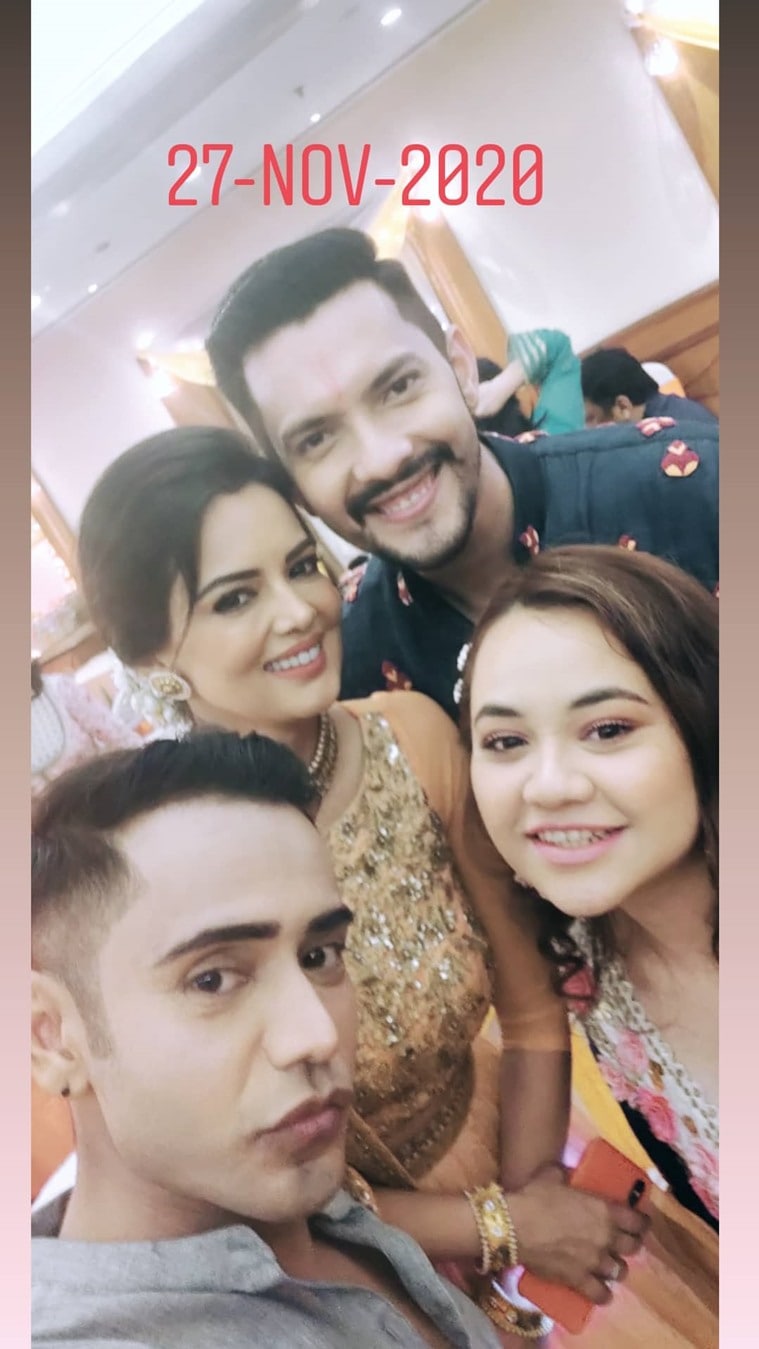 On the 3rd of November, Aditya posted a picture on his Instagram announcing his marriage to Shweta. He captioned it, "We are getting married! I am the luckiest man alive to have found Shweta, my soulmate, 11 years ago & we are finally tying the knot in December. We are both extremely private people & believe that it's best to keep one's private life, well, private. Taking a break from social media for shaadi prep. See you in December."