Here's some mean masti to make your Miserable Mondays more fun!
Recently, filmmaker Anurag Kashyap and Anil Kapoor got into a hilarious catfight on Twitter. They took turns trolling each other, leaving fans confused!
Here's how it all started; Anil Kapoor took to Twitter to congratulate Delhi Crime team for their International Emmy win. Anurag Kashyap then took a dig at the actor asking about his 'Oscar nomination'!
To which the actor gave a funny reply –
Anurag then added some masala to the fight, calling Anil Kapoor the 'king of hand-me-down films', pointing out that he was the 2nd choice for Slumdog Millionaire.
The actor responded in good humour to Kashyap; that work was work!
Kashyap then took a well-placed crack at Anil Kapoor's infamous 'hair'. "Aapko toh apne baal ke dum pe roles milte hain (You get roles only because of your hair)", wrote Kashyap.
Anil then reminded Anurag that he has been in the industry for 40 years!
Anurag then trolled Anil with 'retirement calling', saying that 'not every old car is called vintage. Some are just junk!'
Anil had a savage reply to that, again reminding Anurag of his place in film industry – 'At least my car has been running for 40 years, yours is yet to come out of the garage'
Anurag then took a sarcastic jibe at Anil for starring in Race 3.
Anil sassily responded with the box office collection of Race vs Bombay Velvet… Burn!
Anurag then decided to step down from the fight….
Anil Kapoor did have the last laugh here!
The sudden fight left the fans confused but fikar not!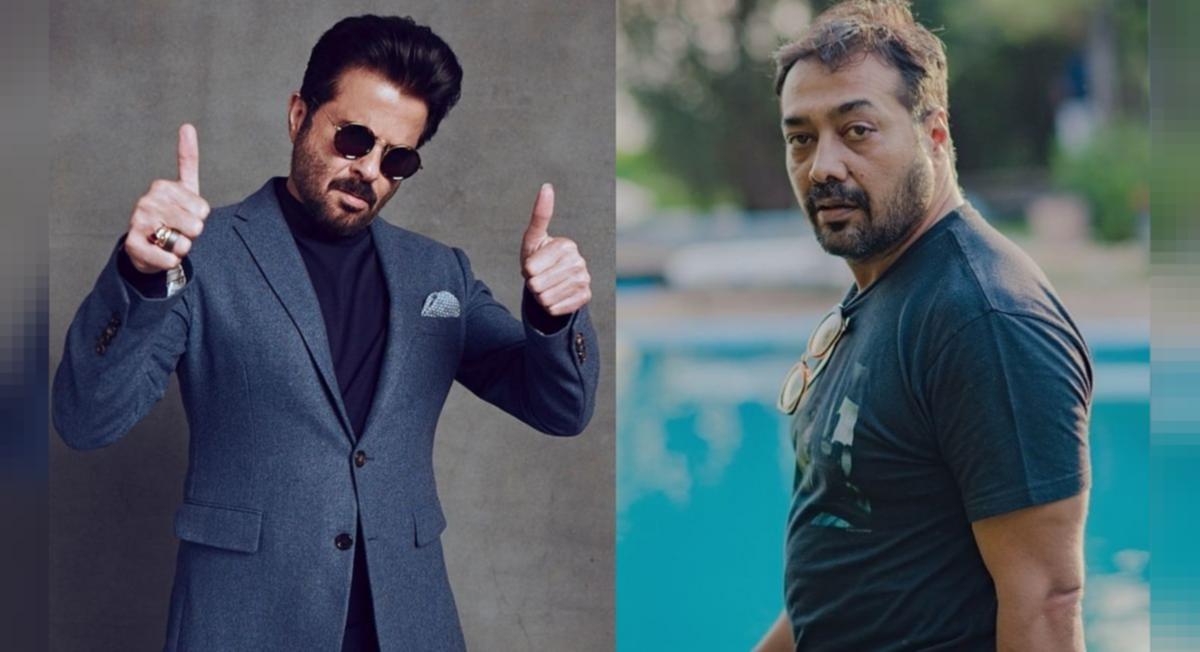 Their Twitter banter was all in good fun to promote their upcoming Netflix film 'AK vs AK.' In the film, Anurag plays a director while Anil Kapoor is a film star. The film has been directed by Vikramaditya Motwane.
The synopsis of AK vs AK reads, "A brash film director (Anurag Kashyap) kidnaps the daughter of a movie star (Anil Kapoor) and films the star's desperate search for his daughter in real-time as his next blockbuster."