It's been 6 months since Sushant Singh Rajput's demise and the case has still not got a proper closure.
In the aftermath of his death, the Narcotics Control Bureau began a crackdown in Bollywood for the drug angle and multiple high-profile celebrities were summoned.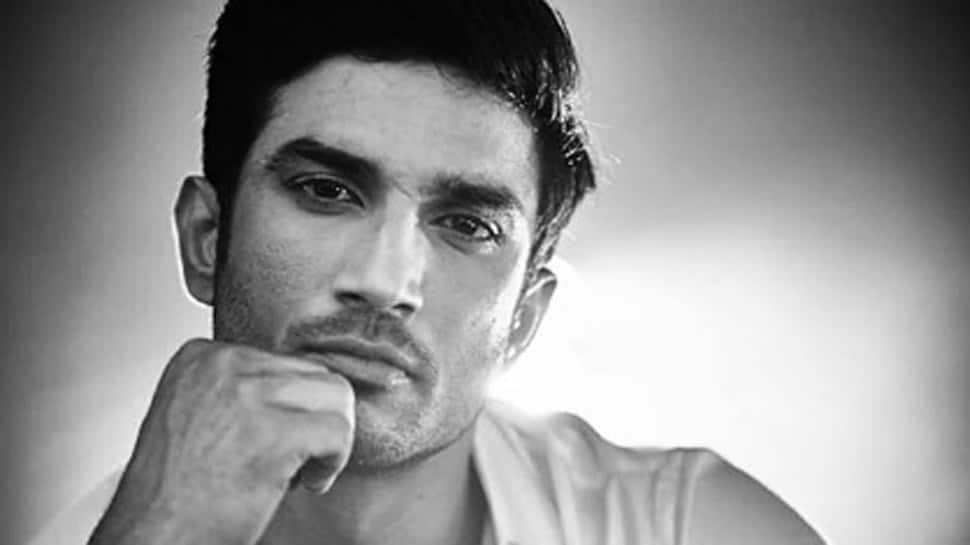 After Rhea Chakraborty, celebs like Deepika Padukone, Shraddha Kapoor, Sara Ali Khan and Arjun Rampal had also come under the NCB radar and their gadgets were seized after interrogation.
As per the latest report in Mumbai Mirror, the anti-drugs agency has sent 85 gadgets of Bollywood actors and their associates( that were collected in the past 45 days) to the Directorate of Forensic Sciences (DFS) in Gujarat's Gandhinagar. Most of these gadgets include cellphones, laptops, tablets and pendrives of the celebrities and their associates and alleged drug peddlers.
Sources added that the cell phones belong to Rhea Chakraborty, her brother Showik, Sara Ali Khan, Arjun Rampal, Shraddha Kapoor, Deepika Padukone and their acquaintances.
On the basis of the data recovered from 30 of these cellphones, the NCB has been conducting raids and arrests in Mumbai! The extracted data contains deleted voice and video clips, chat messages and the numbers from which they were sent. NCB has also requested DFS Gandhinagar to establish a link of forwarded messages and calls to establish the chain of drug users.
Since the phones sent to DFS are high-end ones with enhanced security features, they are using forensic tools procured from Israel to extract the data. Along with data recovery, NCB has also sent the Forensic Science Laboratory (FSL) 25 drug samples that were seized in raids in Mumbai.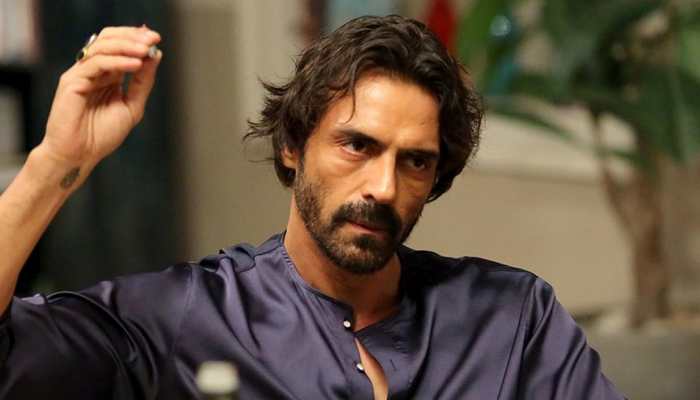 As per latest update in the Bollywood drugs case, India Today has reported that Arjun Rampal has been again summoned for questioning on December 16. The actor and his girlfriend Gabriella Demetriades were both grilled by the NCB before.