Arjun Rampal and his partner Gabriella Demetriades were earlier questioned by the NCB over 'banned tablets'.
On Monday, the actor was again grilled by the agency about the prescription for those tablets.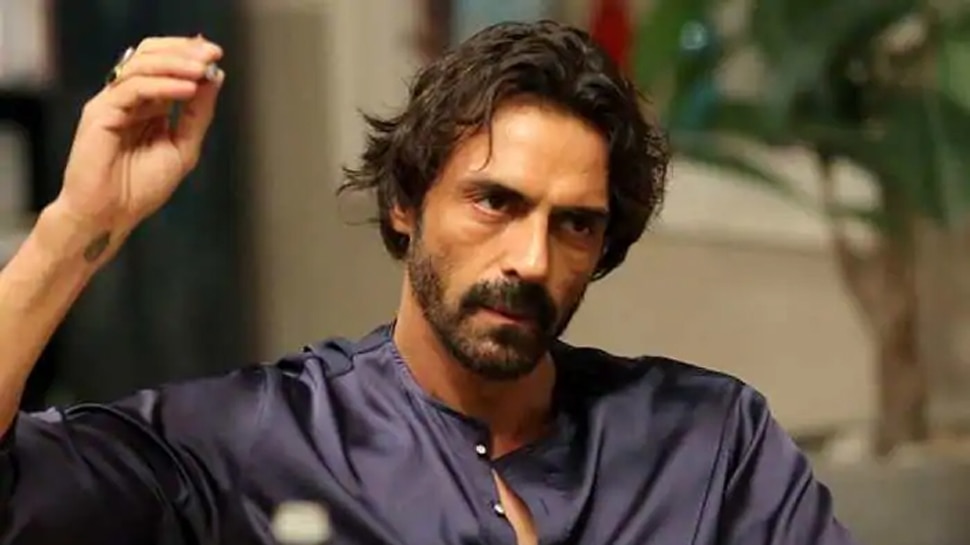 As per Midday report, the anti-drug agency had found out that the prescription submitted by Arjun Rampal in November was 'backdated'. The prescription was issued by Delhi-based, Senior psychiatrist Dr. Rohit Garg who was not aware of the NCB's interrogation!
The doctor has assured his full co-operation and recorded his statement with NCB. He revealed to the officials that Arjun Rampal had approached him through a family friend for the prescription.
"The matter is subjudice, so I won't be able to share details with you. I have shared all the information with the NCB officers and I have recorded my statement in from of the magistrate. I will cooperate with the authorities for further probe in the case and will share whatever information is required from me," Dr. Garg told Mid-day.
On November 9, when NCB had raided Arjun's house, they had found a drug named 'Clonazepam'; which was banned under the Narcotic Drugs and Psychotropic Substances (NDPS) Act in 2018 after a massive smuggling racket was busted.
NCB had also seized some electronic gadgets from his house. Following the recovery, both Rampal and his girlfriend Gabriella Demetriades were questioned thoroughly by the agency.