Badshah of Bollywood, Shah Rukh Khan, again proves why he is the ultimate King of Sass!
Never the one to be caught off-guard – whatever you throw at him – the witty and charming Superstar will give back as good as he gets!
Recently, we came across an old article of SRK's interview that resurfaced and hey, that makes for some perfect Flashback Friday Trivia! Now, we all know that the King Khan already has his Queen Gauri Khan; the duo is one of the most evergreen couples of B-Town, happily married with kids.
 But that didn't stop a cheeky reporter from slyly questioning his sexuality. In a candid chat with Times of India, the reporter had asked him –  "What's this bisexual talk thing about Shah Rukh Khan?"
Instead of getting flustered, the Sass King laughed and coolly replied that he was 'Try-sexual'!
"That's rubbish. I don't do men, I don't do women. I'm happily in love with my wife. Hey, I like that line from Sex and the City "I'm try-sexual. I try anything that's sexual. Okay, I'm try-sexual (laughs). No, hey, cut that out."
Check out some more hilarious answers from the interview:
2) Reporter: Women find SRK sexy…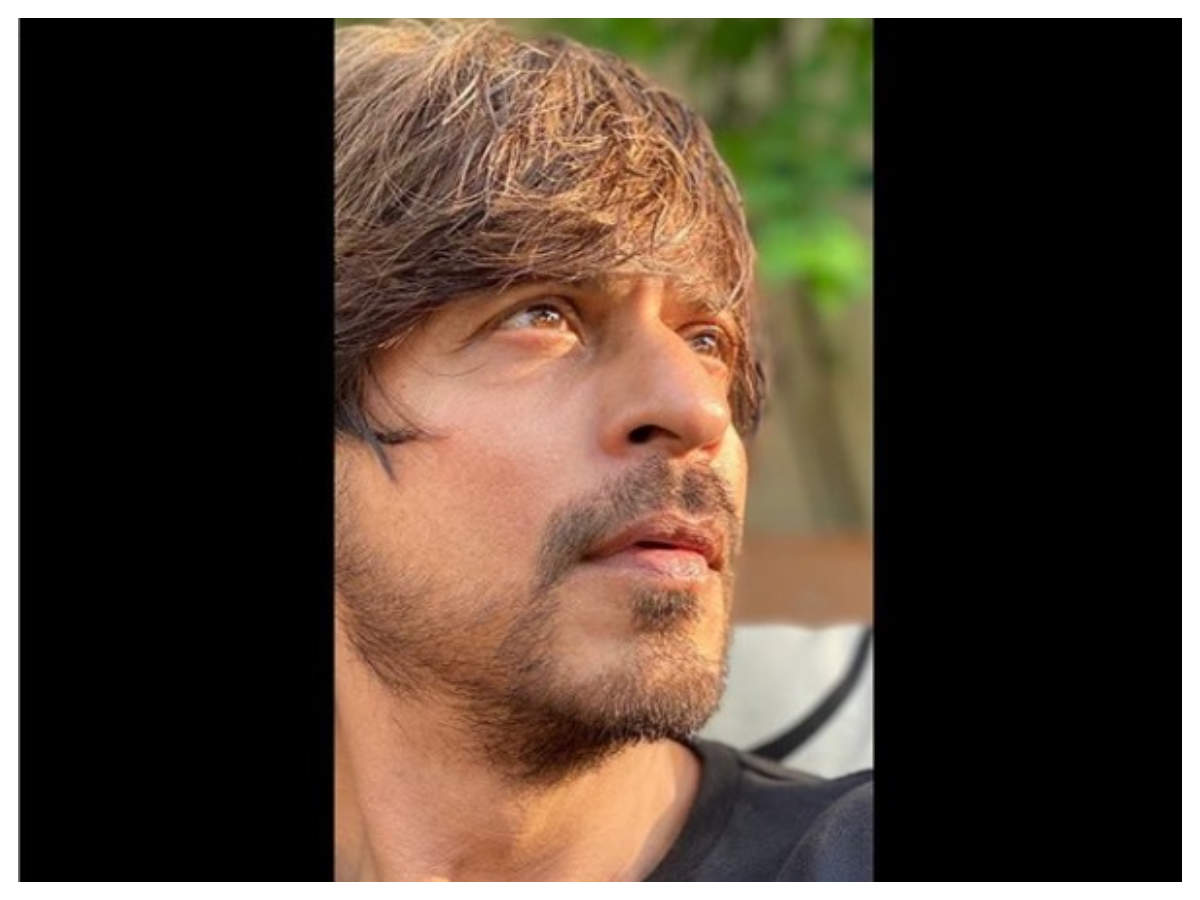 SRK: Blame it on good taste. I think they find my characters Raj, Rahul, Devdas sexy, not me. They should see me early in the morning when I haven't brushed my teeth, with dishevelled hair and bleary eyes.
3) Reporter: When will you do other kinds of cinema, better cinema?
SRK: When you start asking me other questions, better questions.
And saving the best for the last – (this one is deep, bois)
4) Reporter: So what would your epitaph read?
SRK: He was a good guy… at least he tried. Come back tomorrow, I"ll give you another quote.
Shah Rukh's sarcastic and cocky and we absolutely love it when he gets snarky! Check out some more of his funny answers while you're at it: