Aamir Khan is one of the most successful Bollywood actors and has delivered major hits of all time.
In 2018, Aamir explained in detail his 'business model', through which he doesn't charge 'a single rupee' before the film begins turning a profit.
Aamir Khan spoke at an event about Taare Zameen Par and Talaash, both of which were made for small budgets, but ended up being massively successful for him.
Aamir said, "I've stopped taking money upfront. I don't charge a single rupee for my films. If a film does well, first the investment is recouped. When everyone is paid and the cost is recovered, I earn a percentage in profits. So if a film doesn't work, I won't make money. But no one should suffer a loss, I feel responsible for that."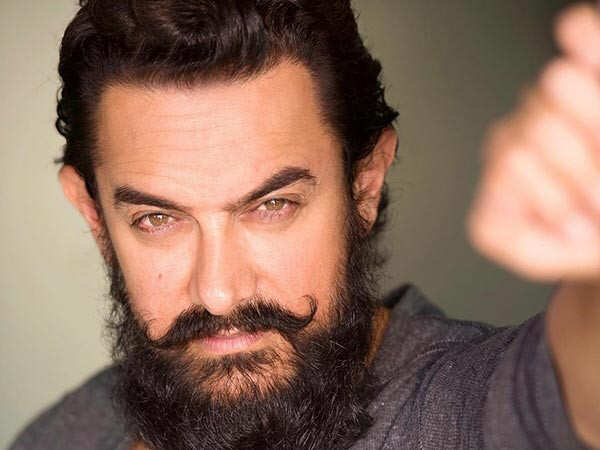 Speaking of Talaash, which was very close to his heart, Aamir said that he was able to make it because he ensured that its budget doesn't cross a certain amount. He'd predicted it would make around ₹60 crore, but it ended up making ₹95 crore.
He continued saying "The model that I work on is, let's say a film costs ₹100 crore to make. So all the cost involved — cast, crew, production — I don't take any money. When the film releases, at that point I get zero money. As it starts to earn money, it goes towards the P&A (prints and advertising), which is over and above the ₹100 crore. Then, the investment is paid back. Now, the producer has recovered his cost. And then, I go into percentage of profits. There is no way the producer loses any money. So if the film sustains a loss, I don't get paid. The first rupee I earn is when the costs have been recovered."
Aamir Khan's next movie is Laal Singh Chaddha.