Lights, Camera and Action! Finally, with Maharahtra CM Uddhav Thackeray giving the green signal to the entertainment industry, filming will probably resume soon (July maybe). Having issued strict, detailed shooting protocols, he says filming may be started in green or orange zones in limited ways by taking necessary precautions!
For sure, filming in the post Corona world is going to be straight out of a Black Mirror-ish plot!
Reportedly, the film industry is already looking at a loss of over Rs 2500 crores!
Associations like Producers Guild of India (PGI), Cine and Television Artistes' Association (CINTAA) have brainstormed and devised a set of guidelines on shooting procedures after the lockdown lets up.

Firstly, those who intend to resume shooting will be required to get approval from the Maharashtra Films, Theatre and Cultural Development Corporation at the Dadasaheb Phalke Film City, or from the concerned district collectorates in the state.
From doing Casting on Zoom (Barabar Zoom!) Skype and Facetime to minimizing crew strength to 33% and encouraging post-production peeps to work from home….everything is changing!
Shoot locations, studios, sets and offices will have to undergo thorough and regular fumigation and sanitization. Crew members must be colour-coded, and follow the stringent hygiene norms of regular temperature checks, hand-washing, sanitizing, wearing triple-layer medical masks, gloves and maintaining social distancing with 2 m distance.
Filling health questionnaires and signing consent forms is a must for all the talent and crew! There should also be a certified nurse on set with an ambulance on stand-by all the time. The Aarogya Setu app should also be installed on everyone's devices, and monthly swab tests have to be conducted.
Anti-COVID Boys should also be appointed on set to oversee that the procedures are maintained, while daily drills are to be enforced to make it a habit.
Children below 10 years are not to be allowed on set, and hiring crew above 60 years of age should be avoided. Everyone is also advised to carry home-made food.
For the television industry, PGI has said that the audience count on reality, game and talk shows should be reduced by 50% and each member be seated at a distance of 1 m. Elaborate scenes like marriage, puja or dance sequences are to be avoided.
You must be thinking, how will intimate scenes like hugging and kissing work in this scenario? We certainly don't want it to be the Kiss of death for the actors! Guess we're back to the flower porn filming style of showing intimacy!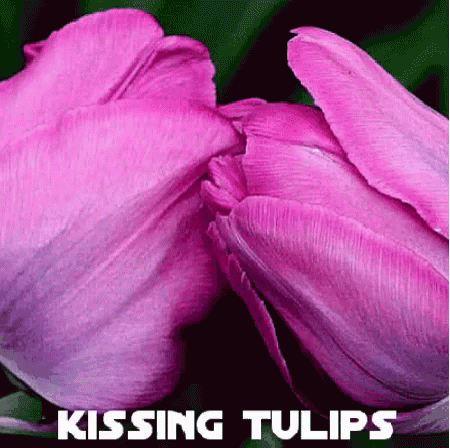 To conclude, with the Mask being the New Sexy and Social Distancing being the New Sex, we've gone from Ooh La La to Choo Na Na. For sure, Content and Story-telling will need a complete overhaul, moulding itself to suit the limited movement of scenes and crew that will be allowed to function in shooting.
But hey, we believe we can do it! Amidst the lockdown, Akshay Kumar and R Balki have already successfully shot an ad campaign and Ram Gopal Varma took it even further by shooting an entire film- Coronavirus! Strictly following guidelines, of course.