On the special occasion of 2020's World Food Day, we have a list of Bollywood celebs who have turned to the vegetarian way of life for a good cause.
From Shilpa Shetty to Anushka Sharma, take a look at our veggie heroes!
1. Shilpa Shetty Kundra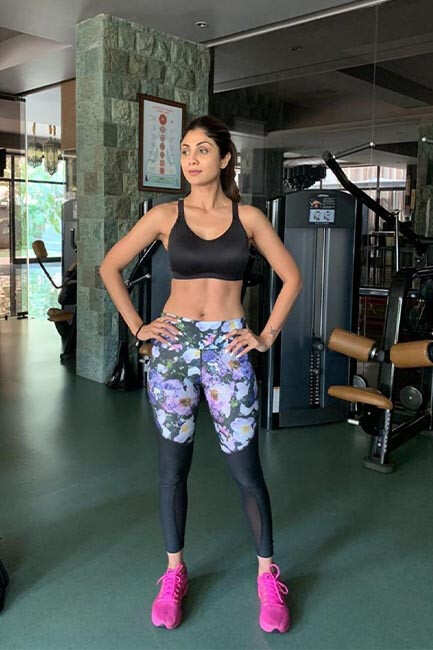 Shilpa Shetty Kundra is one of Bollywood biggest fitness icons and she keeps herself inspiringly fit. In July, the actress had admitted that she has been following vegetarianism completely. Her main reasons were that it is beneficial for animals and can protect us from heart disease, diabetes, obesity. It can improve reverse cardiovascular health and some major diseases.
2. Shahid Kapoor
Shahid Kapoor is a strict vegetarian but it was a long journey for him before reaching this point. Shahid's father Pankaj Kapur had been trying to tell him about turning vegetarian but he paid no heed until he happened to read the book Life Is Fair by Brian Hines, which was gifted to the actor by his friend.
3. Alia Bhatt
Alia Bhatt is a fan of fresh fruits, vegetables and curd but she kept off meat because of the heat! However, the actress seems to be enjoying her newfound vegetarian diet.
4. Mahesh Bhatt
Just like his daughter, Mahesh Bhatt is also a vegetarian. Do you think this is where Alia got her inspiration from? Apparently, Mahesh is the only vegetarian in the family!
5. Genelia D'Souza & Riteish Deshmukh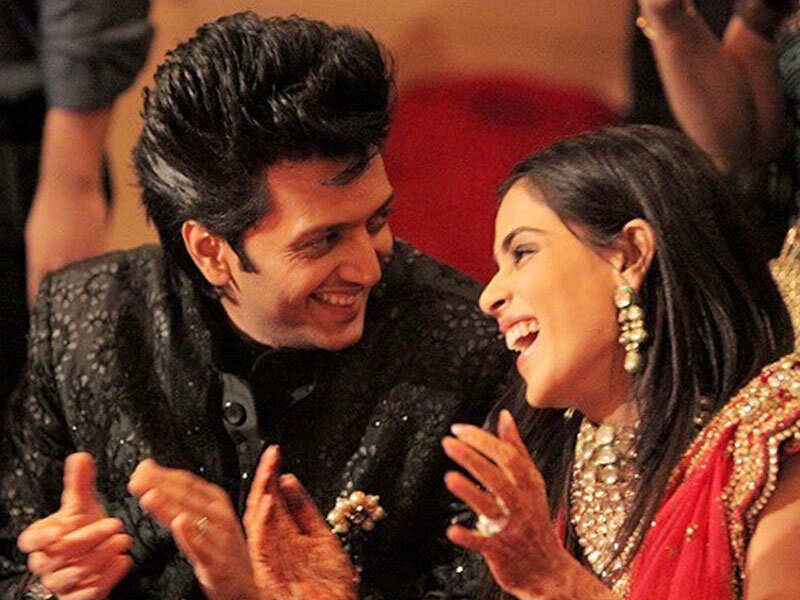 "Turning vegetarian was a choice I took a couple of years ago… I honestly thought it was going to be really really tough, but I was determined to make it work. On my journey, I realised the beauty of plants, the various colours I see through them, and eventually the nutrients I get through them, but most importantly I feel less cruel to animals," said Genelia as she opened up about her vegetarian journey.
Genelia and Riteish had opted for the vegetarian lifestyle in 2017.
6. Anushka Sharma & Virat Kohli
Anushka Sharma's reason for quitting non-vegetarian food was her furry friend, Dude. Sharma's doggo apparently does not like the smell of meat. Virat Kohli credited Anushka for making him ditch meat and becoming a vegetarian for life. He was all praise for his wife and stated that her love and compassion for animals is something that made him "look at things differently".
7. Bhumi Pednekar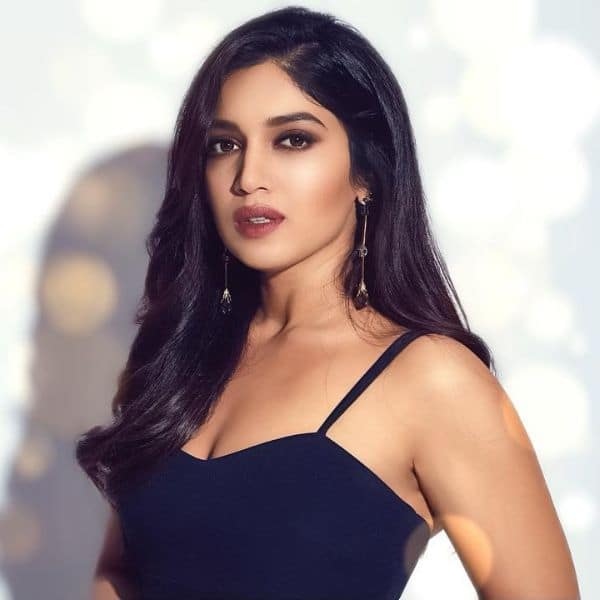 "For many years I had the want to go vegetarian but breaking habits are the toughest thing to do. My journey with Climate Warrior taught me a lot of things and I just didn't feel like eating meat anymore," Bhumi says, on why she made the shift to vegetarianism.
Source: TOI