Prabhas, oorf Baahubali, rose to fame all over the country (and world) after SS Rajamouli's Baahubali franchise.
The magnificent actor turns 41 today and to celebrate this occasion, we have found a few lesser known facts of Prabhas which is sure to shock you!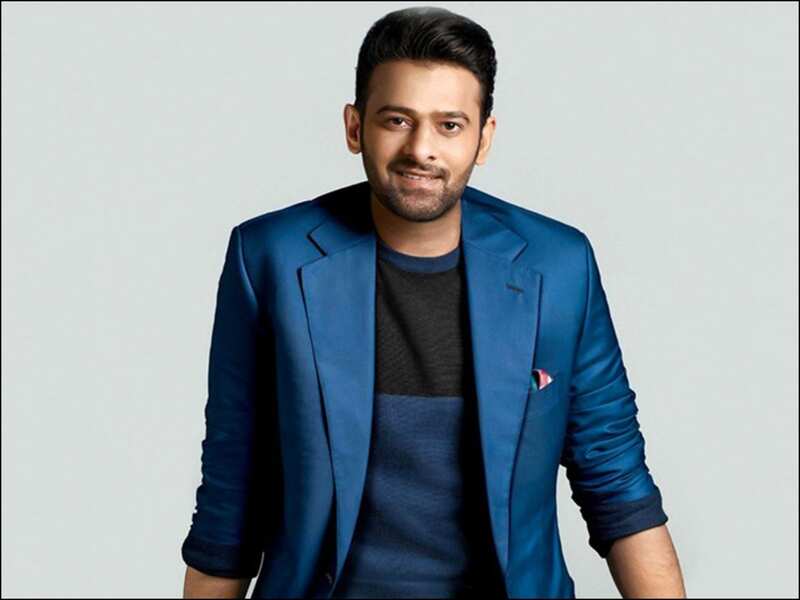 Prabhas was born as Venkata Satyanarayana Prabhas Raju Uppalapati!
Now this is one long name! Looks like our favourite hero's fam went all out while naming him. His off-screen name is Venkata Satyanarayana Prabhas Raju Uppalapati. However, Prabhas' uncle suggested that he stick to just 'Prabhas' for his profession.
Prabhas wanted to be an hotelier
If you're truly a Prabhas fan, you ought to know that he loves food. Prabhas has on multiple occasions expressed his immense love for food and he had also admitted that if he had not clicked as an actor, he would've gone into the hotel business. As a hardcore foodie, he loves butter chicken and biryani.
Prabhas is a huge fan of Rajkumar Hirani
Prabhas is a massive fan of director Rajkumar Hirani and certainly doesn't hide it. He has revealed that he has watched Hirani's 3 Idiots and Munnabhai MBBS over 20 times. He's also a huge fan of Hollywood legend Robert De Niro.
Prabhas didn't sign any film for five years
While shooting for the Baahubali franchise, Prabhas made sure to give the films his 110%. This is why he hadn't signed any other films' contracts or took part in the making of any other project for almost five years which is how long it took to make Baahubali 1 & 2.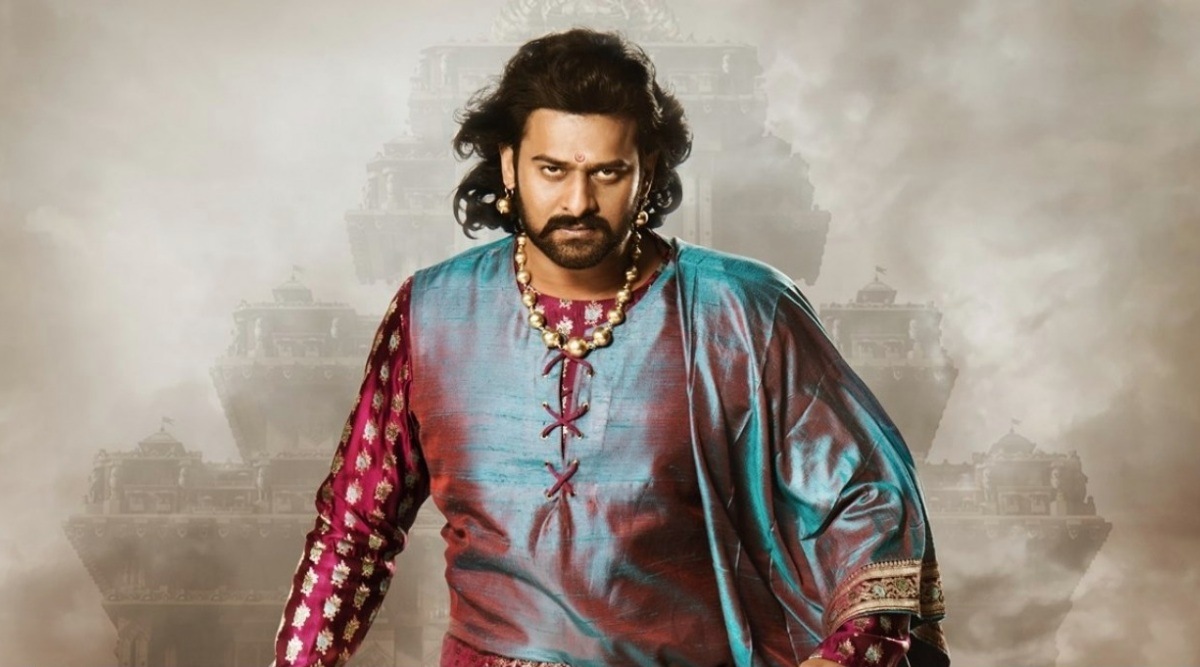 Prabhas has a volleyball court in his house
Prabhas is a huge fan of volleyball. He loves playing the sport so much that he even built a court in his house. While prepping for his character in Baahubali, Prabhas used to play volleyball as part of his workout regime. Can you believe that? No wonder he's this fit!
Source: Hindustan Times