Most of our Bollywood celebrities aren't just amazing actors who give us great blockbusters but also have an enchanting voice.
Check out these 10 Bollywood actors and actresses who have incredible music tracks too!
1. Tiger Shroff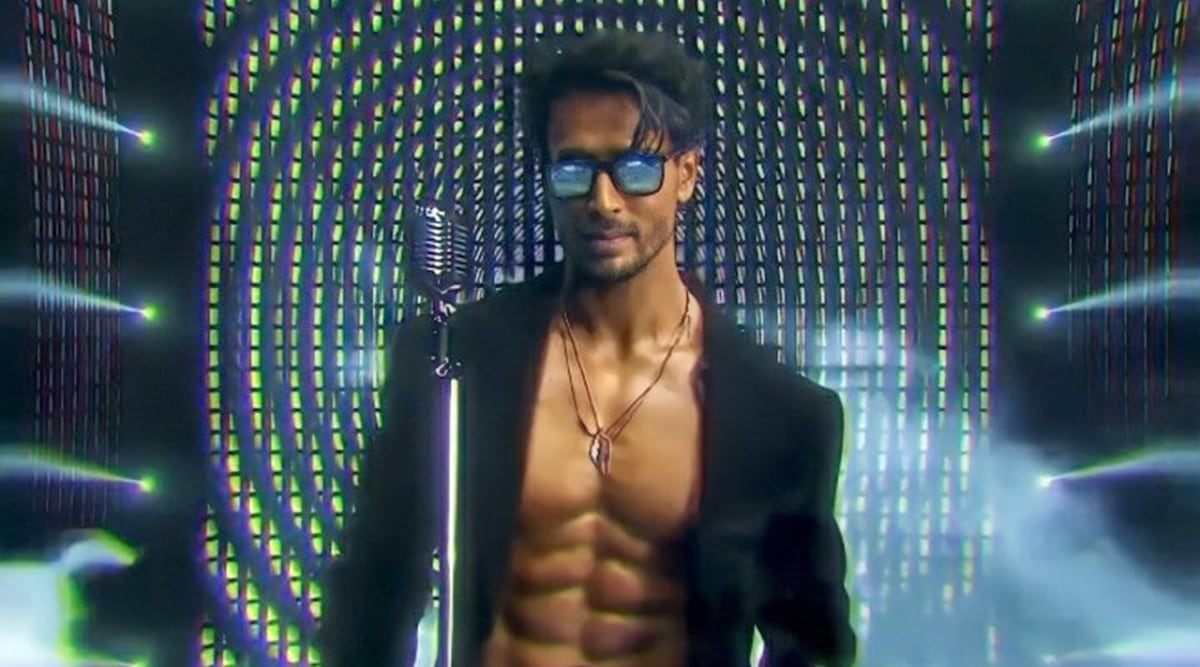 Tiger Shroff had come out with another music video on the 13th of January, titled Casanova and the song went viral within the first day of its release. Tiger's fans know that the man is not just a great actor but clearly is also an incredible singer and dancer. His dance moves, inspired by legend Michael Jackson stole the spotlight. Casanova is directed by Punit Malhotra and features model Akansha Sharma.
Shroff had released his first music track 'Unbelievable' last September and the music video gained over 22 Million views!
2. Priyanka Chopra
Priyanka Chopra had released her track 'In My City' featuring Will.i.am in the year 2012.
She also made the track 'Exotic' featuring Pitbull in the year 2013.
3. Shraddha Kapoor
Shraddha Kapoor has sung various tracks like "Galliyan", "Bezubaan Fir Se", and "Sab Tera" for her films. Her voice has gained attention from her fans and the actress shall hopefully release more future tracks.