Who can ever forget Kangana Ranaut's brilliant performance in 'Tanu Weds Manu'… right?
The sequel 'Tanu Weds Manu Returns', starring Kangana Ranaut & R. Madhavan, was also a huge box-office success.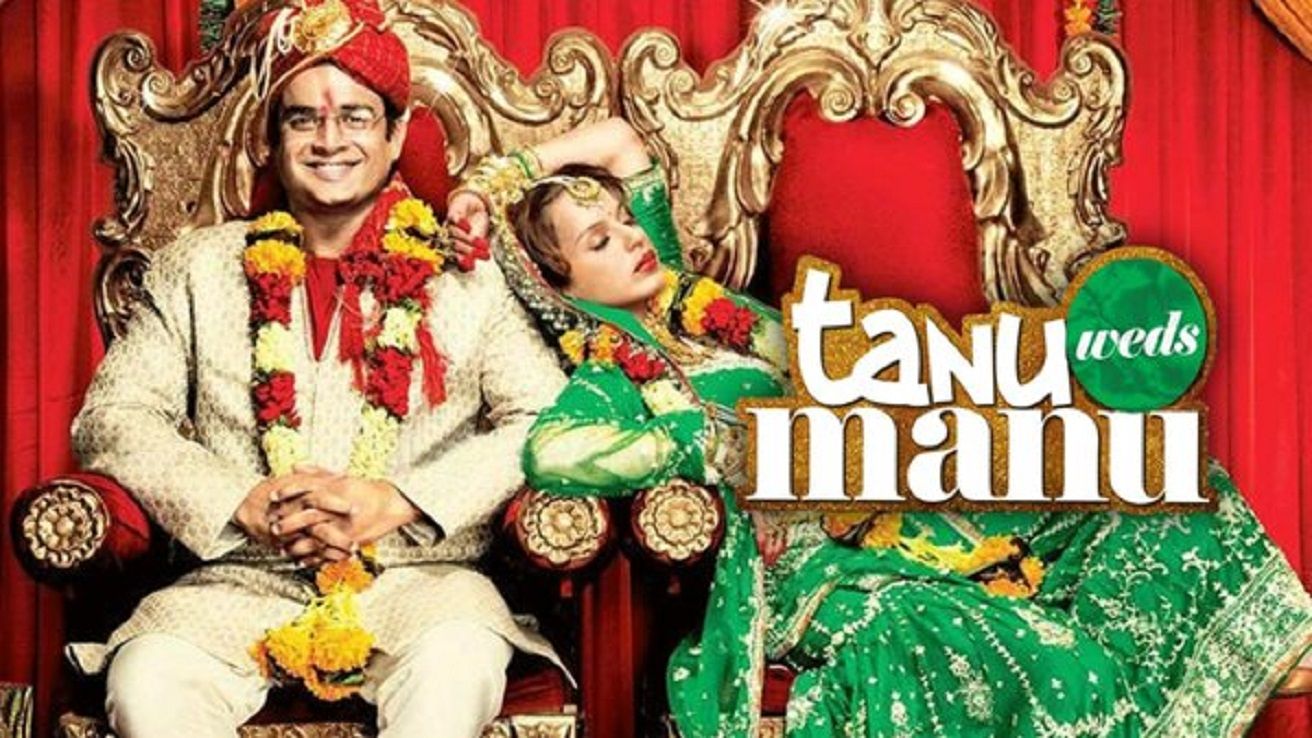 But, did you guys know that Kangana was not the first choice for 'Tanu Weds Manu'? Yes, you heard this right!
In a recent interview with Bollywood Hungama, actress Neetu Chandra, who has starred in films like 'Traffic Signal', 'Garam Masala', 'Oye Lucky! Lucky Oye!', revealed that she was cast first for Kangana's role in the film.
Recalling Madhavan's comment, which was made in the past, Neetu said "Madhavan had said that there was another actress cast for Tanu Weds Manu but I recommended Kangana's name. That's how Kangana came in the movie because everybody approved of her but that actress is me who had signed Tanu Weds Manu earlier."
"These kinds of things kept happening. I was removed from six movies in the past. No one would pick up the phone and call me. Neetu had to (make calls) for Neetu. But this is the journey, and this is how I had to learn things," she added.
While asking why the director Anand L. Rai didn't continue if she had been signed for this big project, she stated, "How do you continue? Do you think it depends on me if I want to continue the project? For any reason, if the director thinks that the hero is recommending somebody else… I don't come from the sort of background where I can (stand my ground). I'm helpless."
"There are a lot of actresses who are replaced by others but I think I take it in a way that this was my destiny. I have no complaints," she concluded.
Well, now that's quite a revelation!