The Dhoom franchise has garnered fans nation-wide throughout the years but today happens to be a special day for one actor from the movie series.
Today is Abhishek Bachchan's 45th birthday and we have a throwback memory of the handsome hunk.
Aamir Khan once asked the birthday boy to choose his favourite co-star from the Dhoom franchise and his choices were Aamir Khan himself, John Abraham and Hrithik Roshan.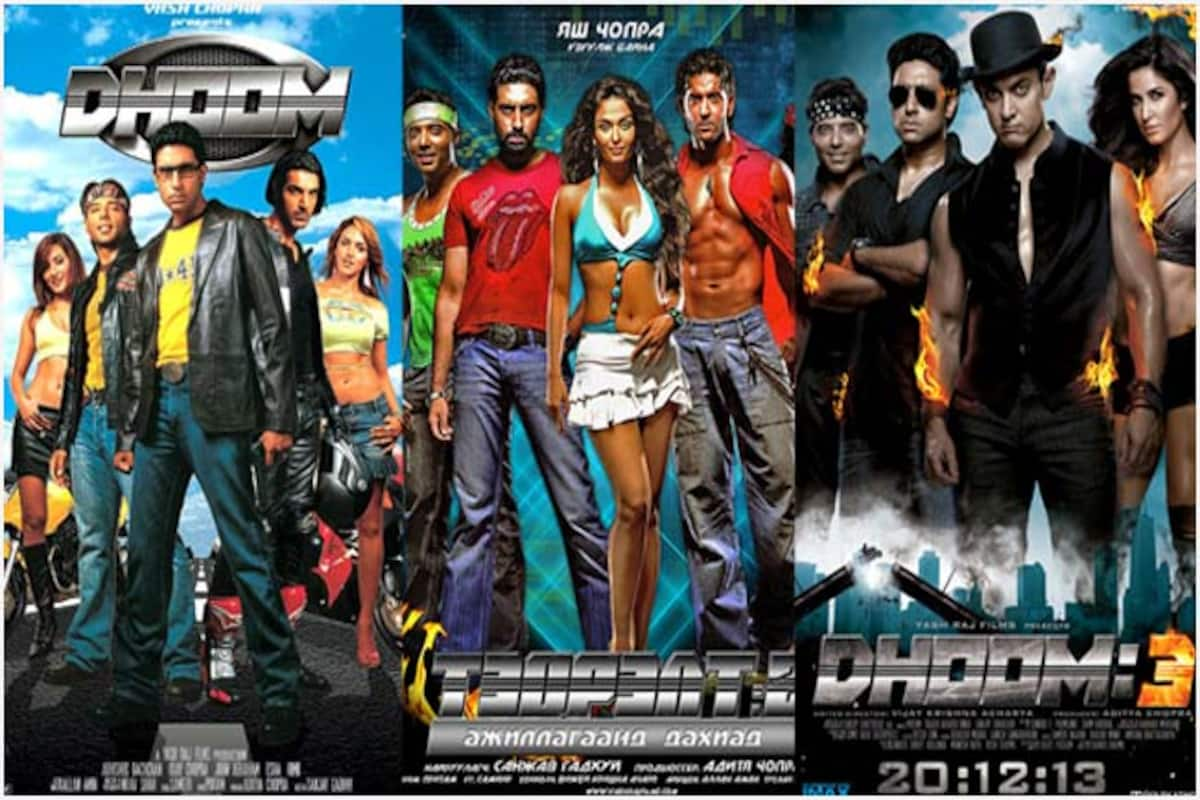 However, Abhishek had another answer planned for this question. He admitted that his favourite co-star so far is his wife, Aishwarya Rai Bachchan who also worked in Dhoom.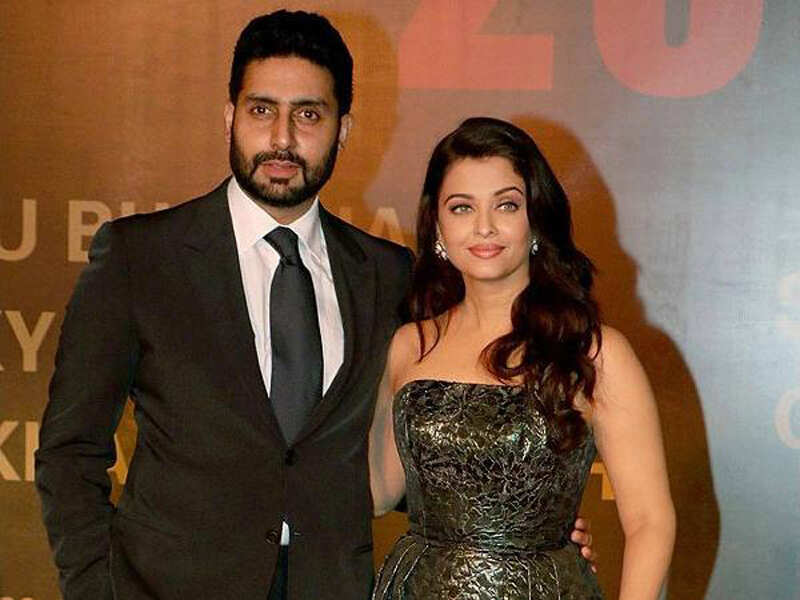 Aamir did not let Abhishek get away so easily, and insisted that he stick to the choices given. Abhishek then said, "I would say John and Hrithik because I worked with them. With you, it was not working with you. For Uday (Chopra) and I, it was more about observing you and trying to imbibe and learn as much as possible. To say 'working with you' would put you at our level, which is incorrect."
As per an HT report, Abhishek then went on to say that the making of each Dhoom film was different. He said, "With John, it was the first film. Ek junoon sa tha, ek josh tha. Koi umeed nahi thi film se, hum aise hi masti mazaak mein film bana rahe the, hit ho gayi (There was a passion, an enthusiasm. We did not have any expectations from the film. We had fun while making the film and it became a hit). So, that was a different experience."
What do you think of Jr. Bachchan's answer? We wish Abhishek a very happy birthday!