Last October (2020), model turned actress Malvi Malhotra faced a horrifying tragedy when she was stabbed repeatedly by a producer named Yogesh Kumar Mahipal Singh.
Yogesh, the producer, had asked Malvi to marry him, which she refused. As a result of the refusal, he attacked her.
While undergoing surgery, actress Kangana Ranaut had publicly promised to support the injured actress.
Kangana tweeted saying, "Dear Malvi I am with you, I read you are critical, I pray for you dear girl, requesting @sharmarekha ji to take immediate actions against the culprit, we are with you and we will get you justice. Please have faith."
Malvi's motive behind reaching out to influential celebrities was to gain attention over such violence. However, recently Malvi opened up about the support she got and exclaims that Kangana did NOTHING to help her out of this situation.
Sourced from a DNA report, Malvi said, "I had a lot of faith in Kangana and I believed that she will come forward to help me and fight against this issue. So, I requested one of the doctors taking care of me to record a video and put it in the public domain. The same day Kangana tweeted about it. She was targeting the industry and nepotism but she tweeted that she will come and help me and fight for me in this case."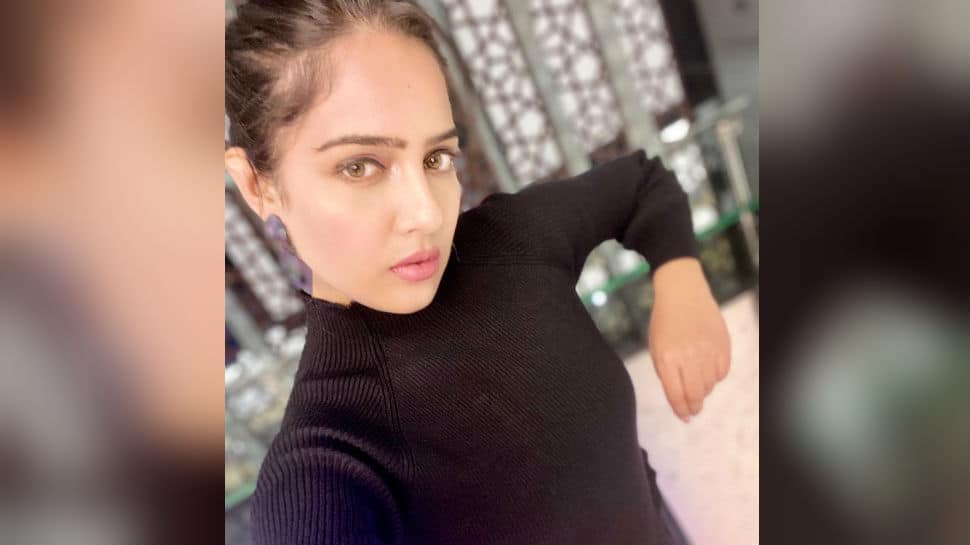 She continued, "But after this, when I got discharged, I was waiting for her to come forward and help, but nothing happened. Not only her, but no one from her team also contacted me. I was surprised."
However, there was one particular influential woman who helped Malhotra out during these trying times. Actress turned politician, Urmila Matondkar.
"At the same time, Urmila ji helped me a lot. I was not expecting this from her. But she was helping me from the very start of this incident. I got to know later on that she also called someone in the police and asked them to take care of this case. She realised that it is her moral responsibility to help me as a woman. I saw that pain in her eyes for me. She also told me that they are making some laws in Maharashtra so that women feel protected here. She assured me that if I face any problems in my fight for justice, I can approach her and she will help me," Malvi stated.